Resources Available to Small Businesses

Grants for minority-owned small businesses in Metro-Atlanta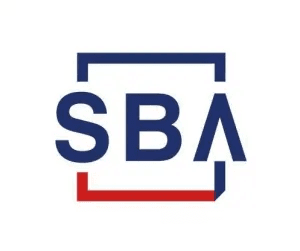 Local Initiatives Support Corporation (LISC) Atlanta is partnering with Lowe's to launch the Neighborhood Business Grants program on August 18th. LISC will award $20,000 grants to 750 businesses in 15 cities nationwide, including Atlanta. Businesses across Metro-Atlanta are eligible and can use this map to confirm eligibility.
Here are the highlights:
SBA is providing resources such as the SBA Express Bridge Loans, Economic Injury Disaster Loans, and Paycheck Protection Program.
Click here for the Small Business Development Center (UGA)
The Paycheck Protection Program: What You Need to Know and How to Apply – Ashley Bell, White House Policy Advisor
SBA Disaster Emergency Relief: Through the federal Small Business Administration (SBA)
Protection for Small Businesses