City of Fairburn Utilities Billing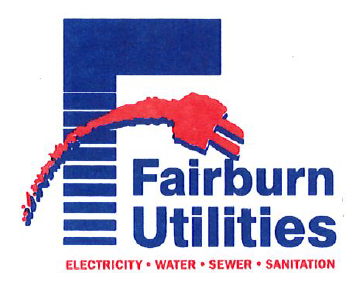 Monday, February 8, 2021
Dear Fairburn Utility Customers:
The City of Fairburn is excited to announce that our billing system migration is finally here. Currently, we are processing the utility bills and having them mailed out.
Please be advised that your bill will be due on February 23, 2021, and late on February 24, 2021. There will not be a change in your billing service dates. In addition, the City will be replacing its current online payment portal as well. Therefore, we're requesting for all payments to be submitted via US mail, City Hall's drive-thru window, or placed in the deposit box (NO CASH!) located at City Hall. If you would like to manage your account online, you must re-enroll on the new payment portal. There will be more information provided on this soon.
Please continue to check our website and social media platforms for forthcoming announcements about the system migration and new payment portal. We apologize for any inconveniences that this may cause. The City values your business and looks forward to improving the level of service provided to our customers.
If you have any questions or need additional information, please call the Fairburn Utilities Department at (770) 969-3481.
John Martin,
Director
Fairburn Utilities Department