Small Business Spotlights

Do you have a favorite small business that you support locally? A business that has been especially creative and resilient during a global pandemic?
Send us their name and Instagram handle so we can be sure to spotlight + celebrate them this week!
Send to: Sabernathy@fairburn.com
Cook Brothers Funeral Directors and Cremations
"Unforgettable Service for Unforgettable People"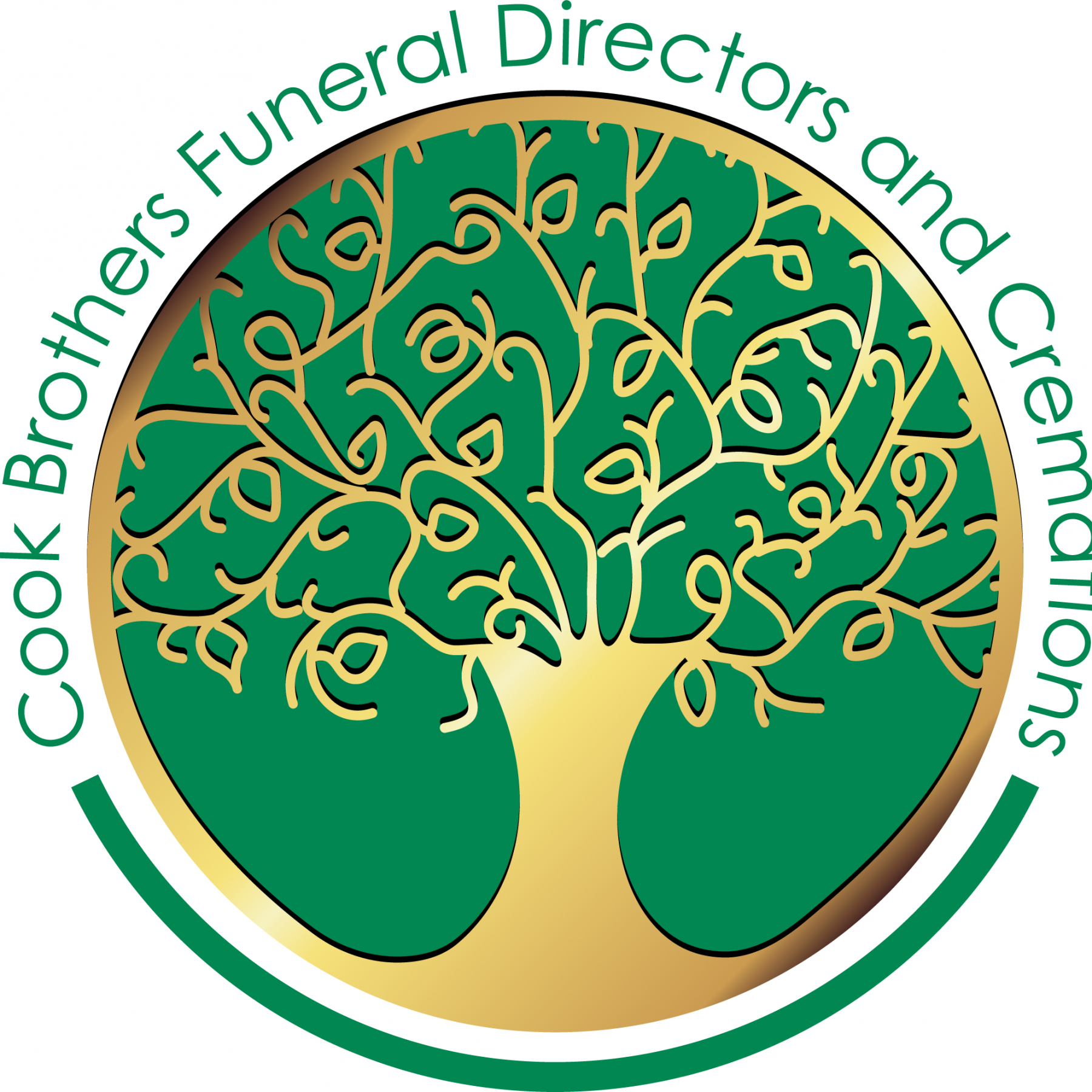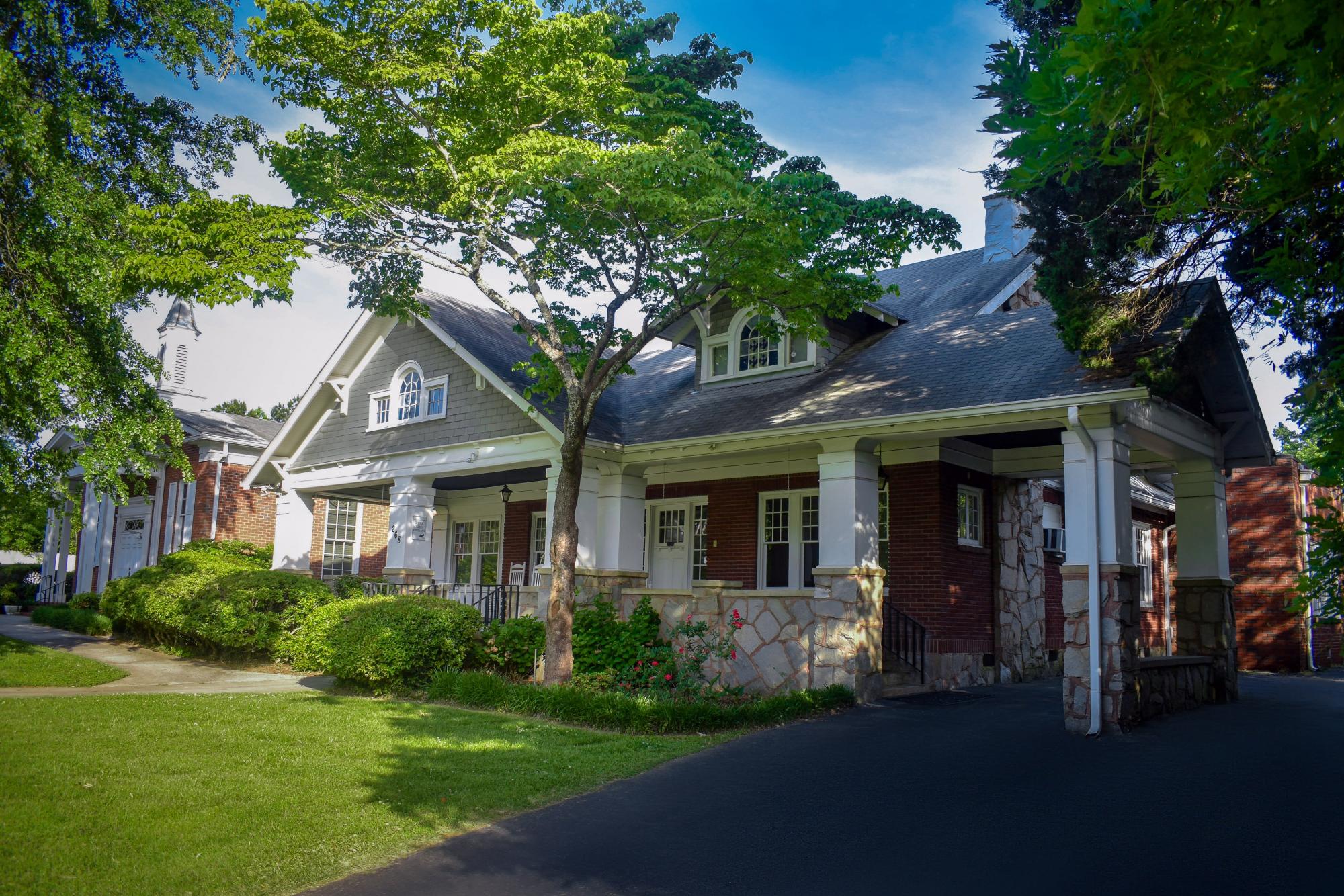 268 NW Broad St., Fairburn, GA 30213
678-833-1001
Sliders Burger Joint
Best Turkey and Beef Gourmet Burgers ever guaranteed!!!!!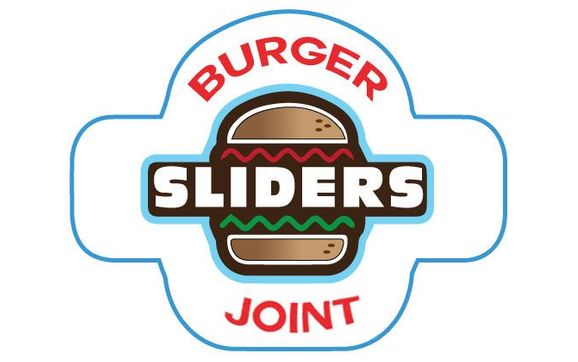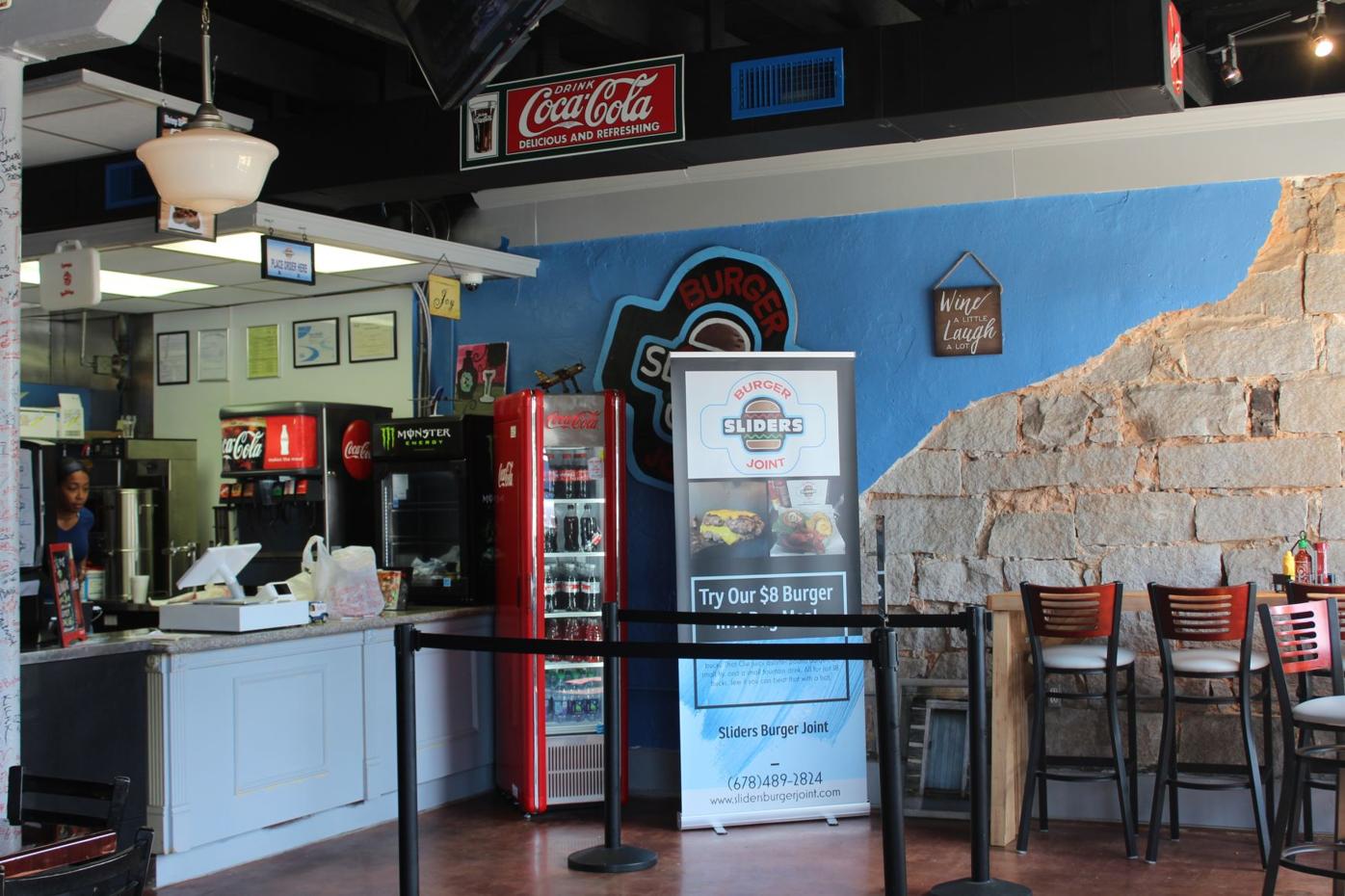 22 NW Broad St., Fairburn, GA 30213
678-489-2824
Visit Sliders Burger Joint Here
---
Southside Theatre Guild
Metro Atlanta's oldest continually running all-volunteer community theatre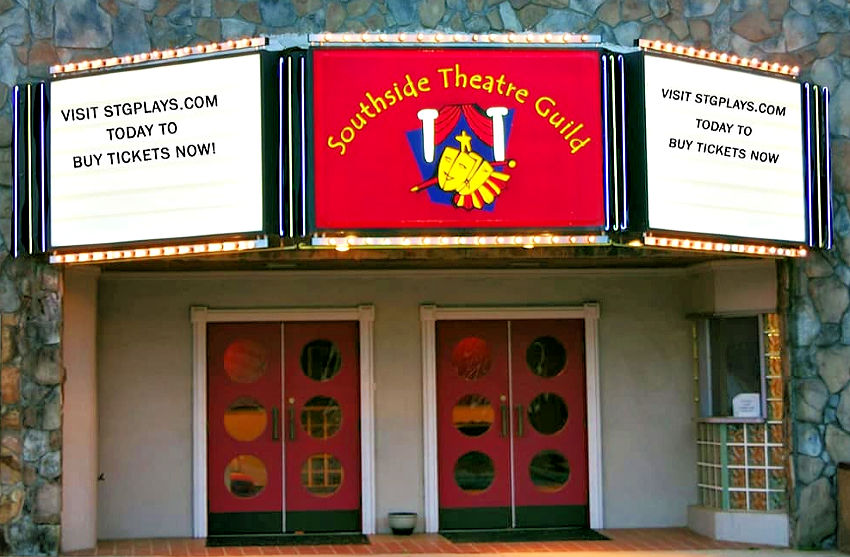 20 W. Campbellton St., Fairburn, GA 30213
770-969-0956
Visit Southside Theatre Guild Here
---
Casablanca Burger Co.
Delectable Southern food plus gourmet hamburgers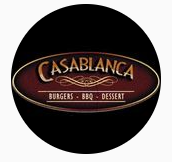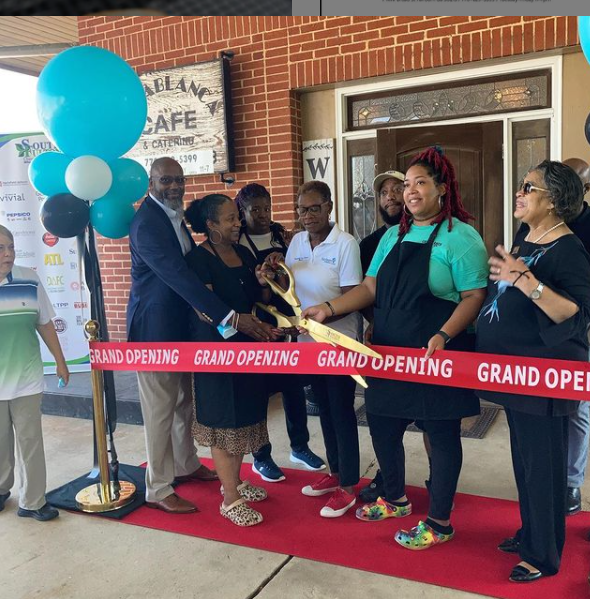 7 SW Broad St., Fairburn, GA 30213
770-629-5399
---
OZ Pizza
Pizza ★ Subs ★ Calzones ★ Lasagna ★ Salads ★ Beer ★ Wine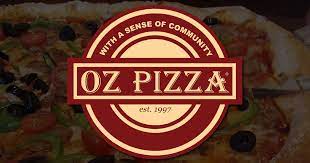 Neighborhood eatery & patio offers salads, calzones, subs & specialty or build-your-own pizza pies.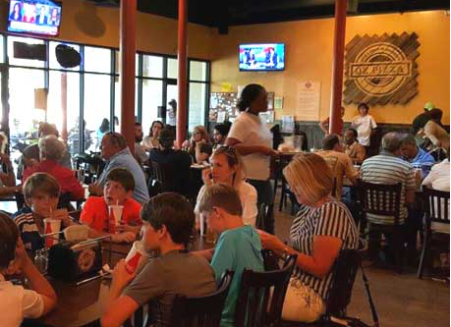 5 W. Broad St., Fairburn, GA 30213
770-306-0603