Information & Alerts
ITS SEPTICSMART WEEK 2023!
Did you know that there are challenges across the country due to improperly maintained or failing septic systems for many homeowners, local environmental groups, county health departments and local governments? SepticSmart Week is an annual event that occurs the third week of September where communities, local groups, and state governments can bring attention to the importance of caring for and maintaining septic systems. For more information visit www.epa.gov/septic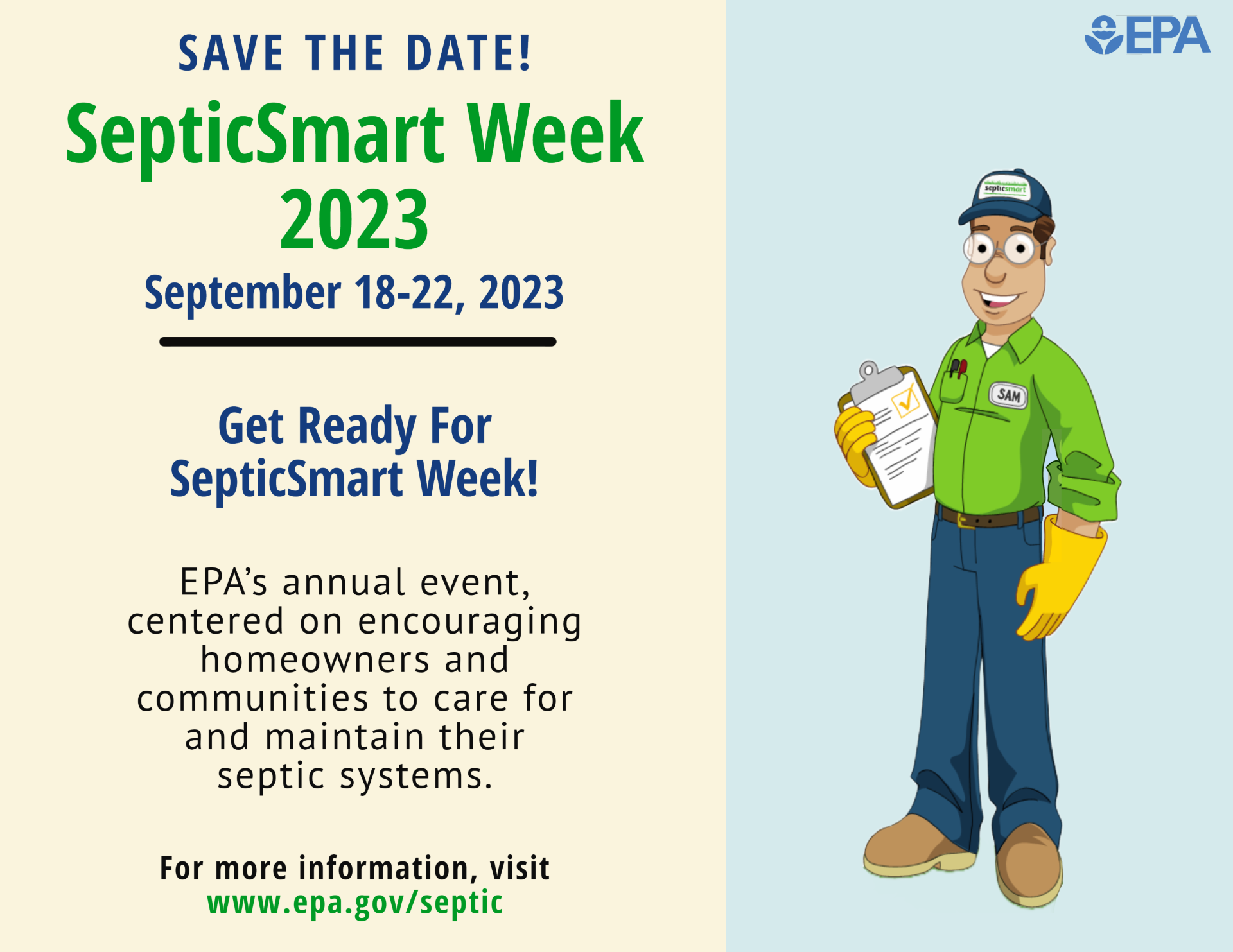 FAIRBURN'S ART IN THE ALLEY DEBUTS ITS FOURTH ITERATION: FAMILY PORTRAIT [BETWEEN WALLS], IN CELEBRATION OF HISPANIC HERITAGE MONTH
Art in the Alley and Dashboard partner to spotlight undocumented people's stories in a new alleyway installation by artist Yehimi Cambrón.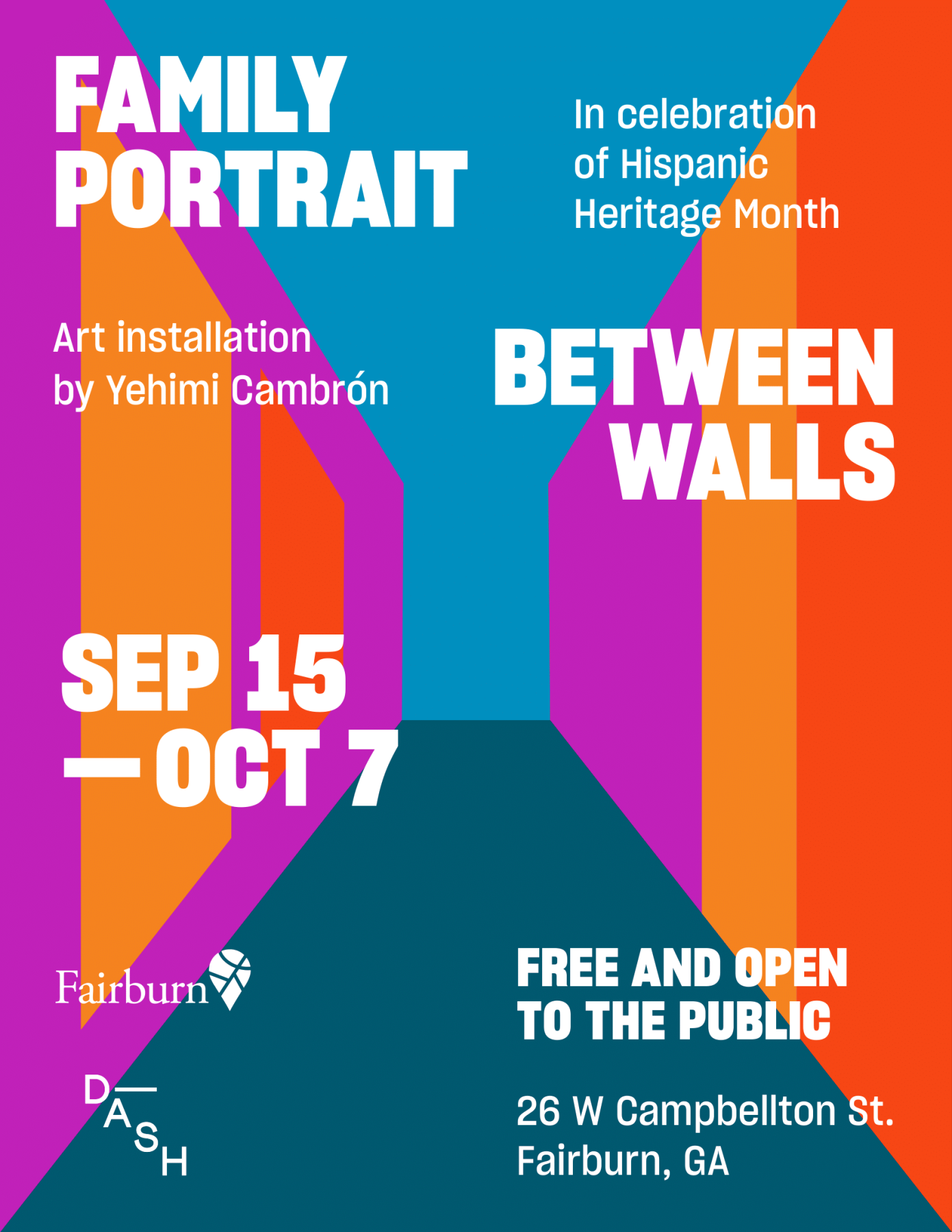 REPAIR WITH KINDNESS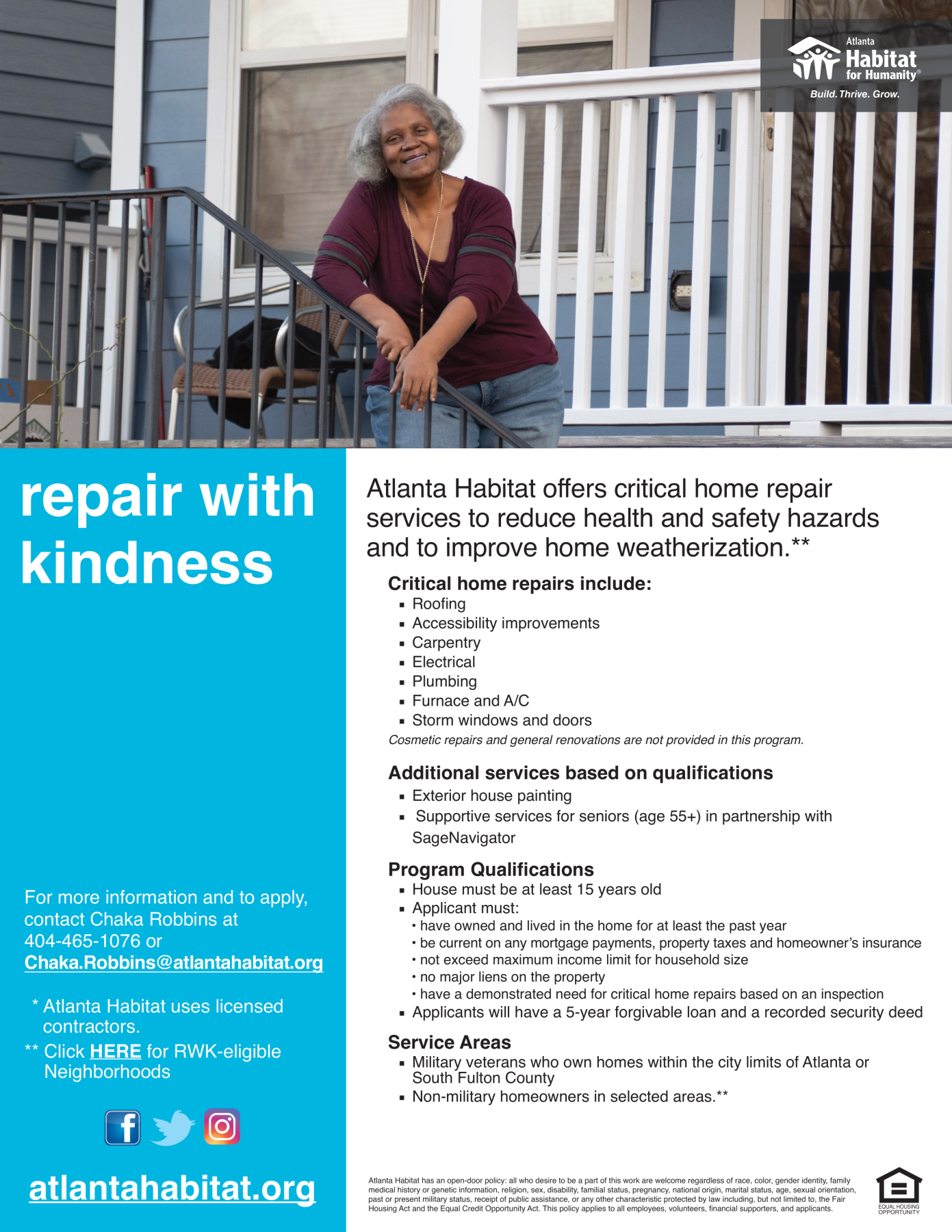 ANNUAL WATER QUALITY REPORT - CITY OF FAIRBURN WATER SYSTEM
Please take a look at our 2022 Consumer Confidence Report! The report includes data collected between January 1 - December 31 of calendar year.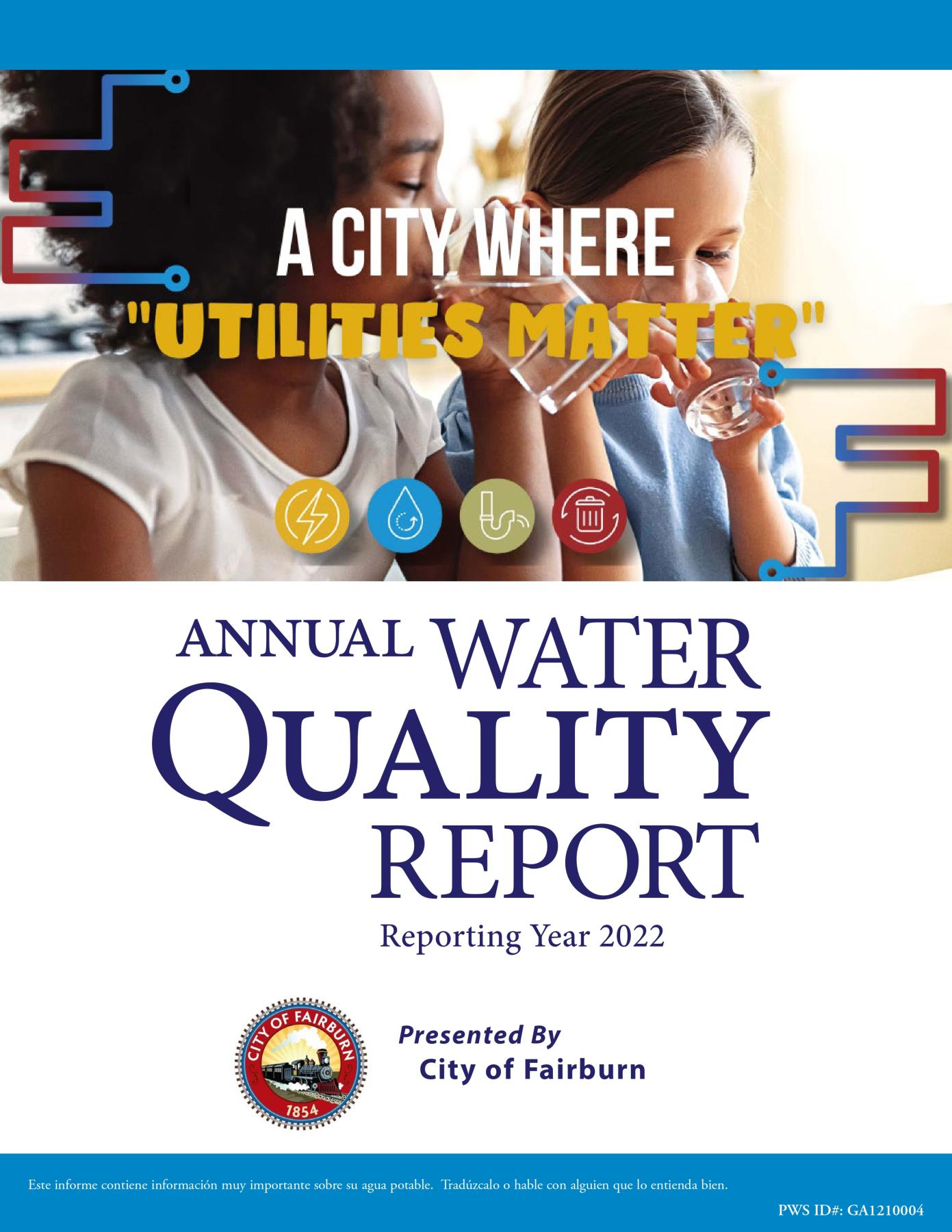 ADVANCE VOTING HOURS & LOCATIONS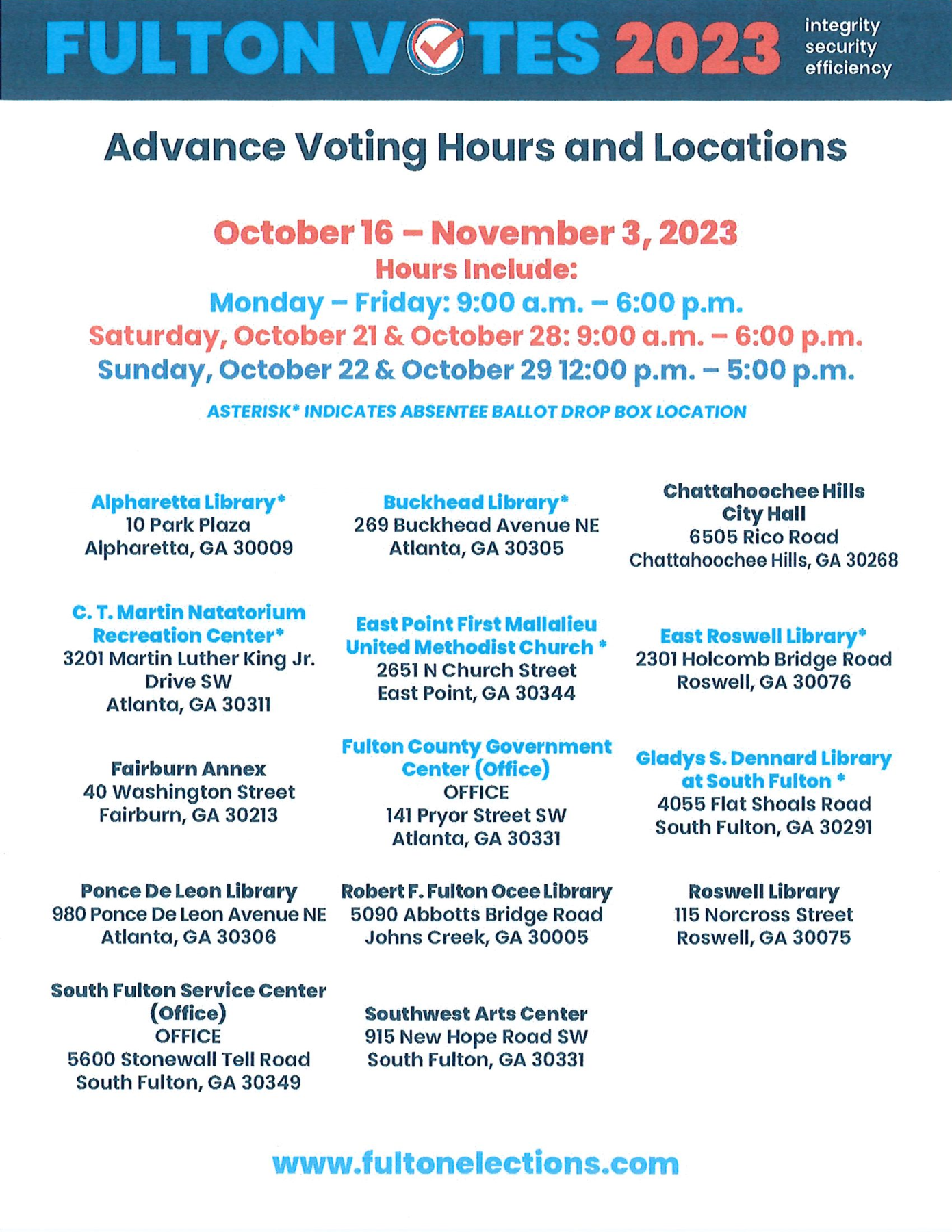 UTILITY ASSISTANCE PROGRAM: APPLICATIONS ARE OPEN!
CLICK HERE TO VISIT THE GMEN WEBPAGE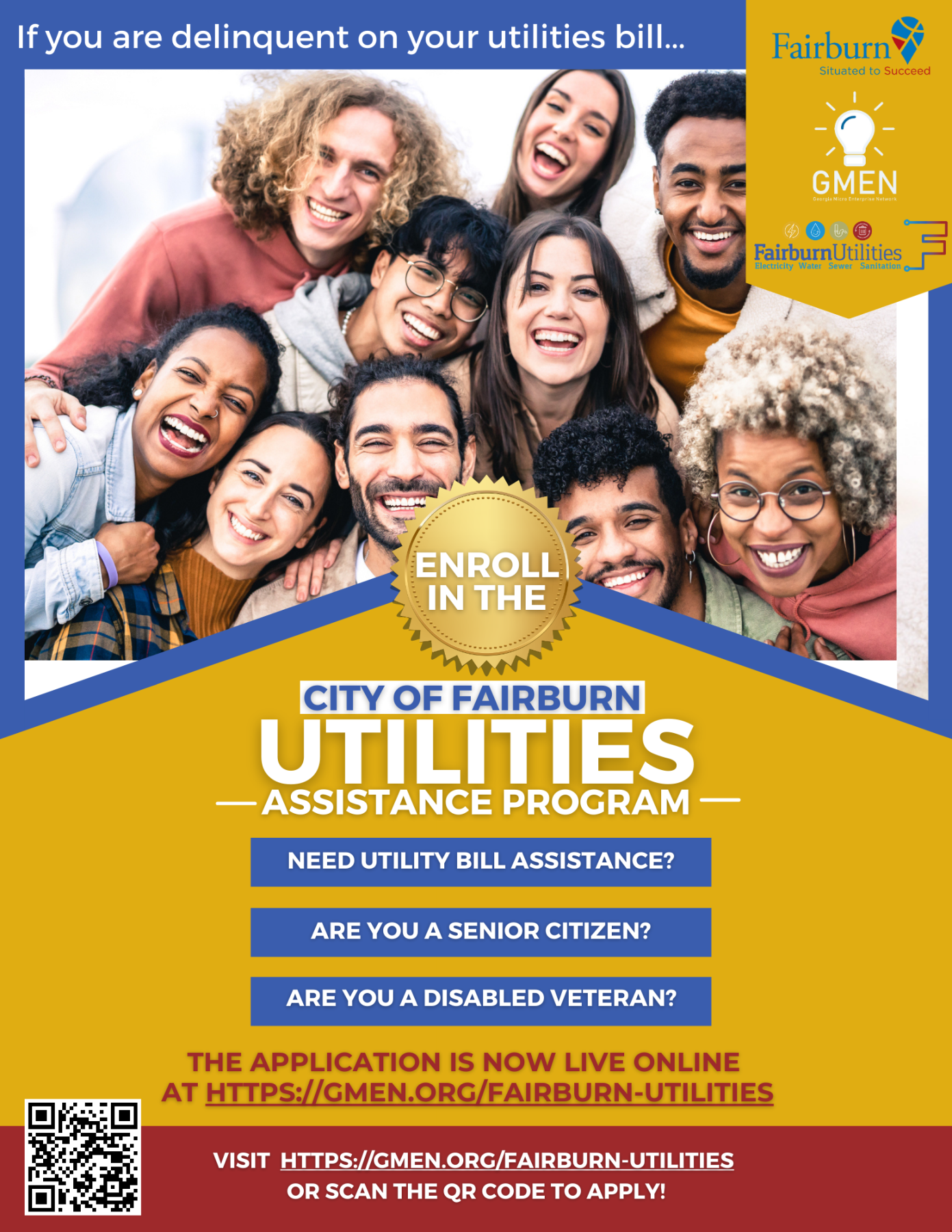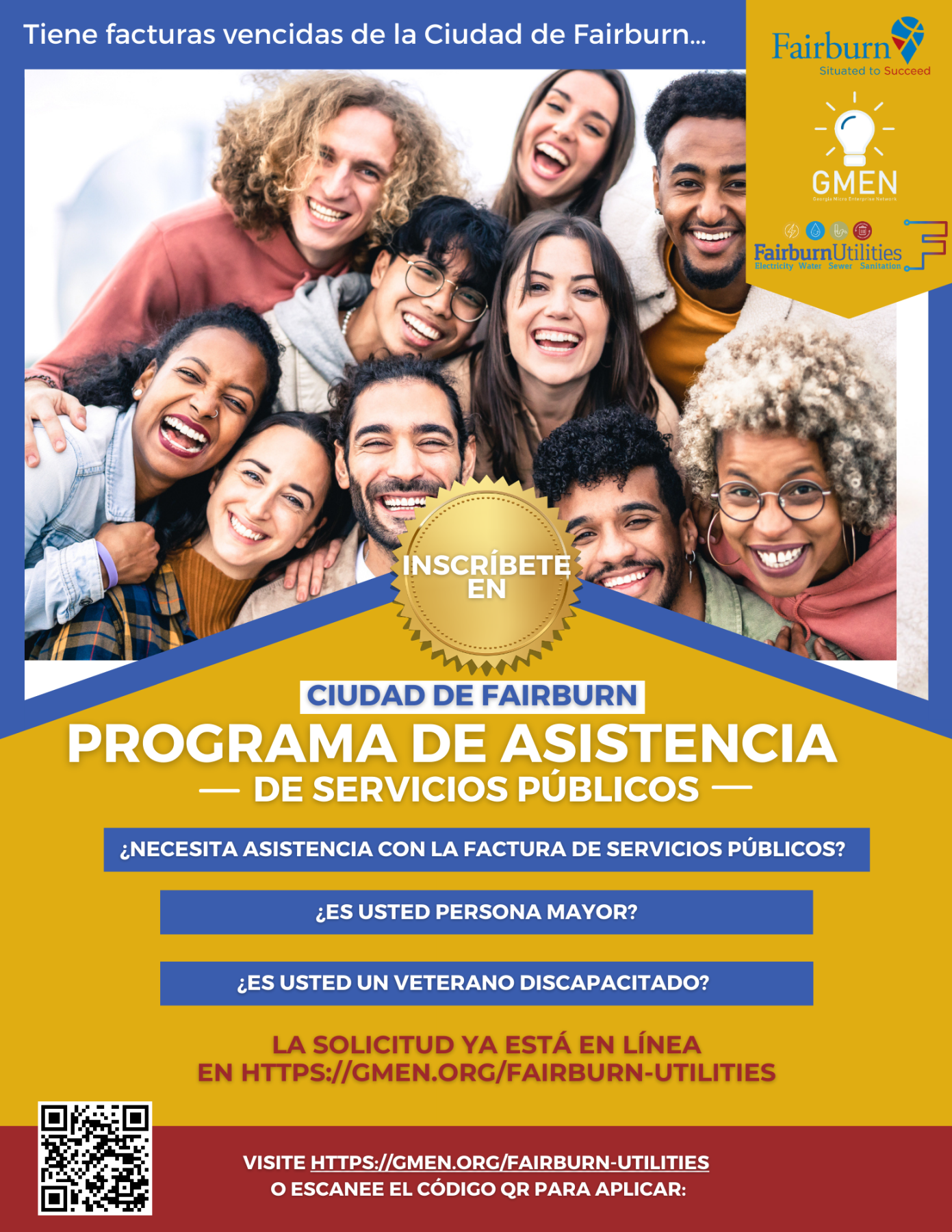 FAILURE TO APPEAR AMNESTY MONTH - SEPTEMBER 1ST - 30TH!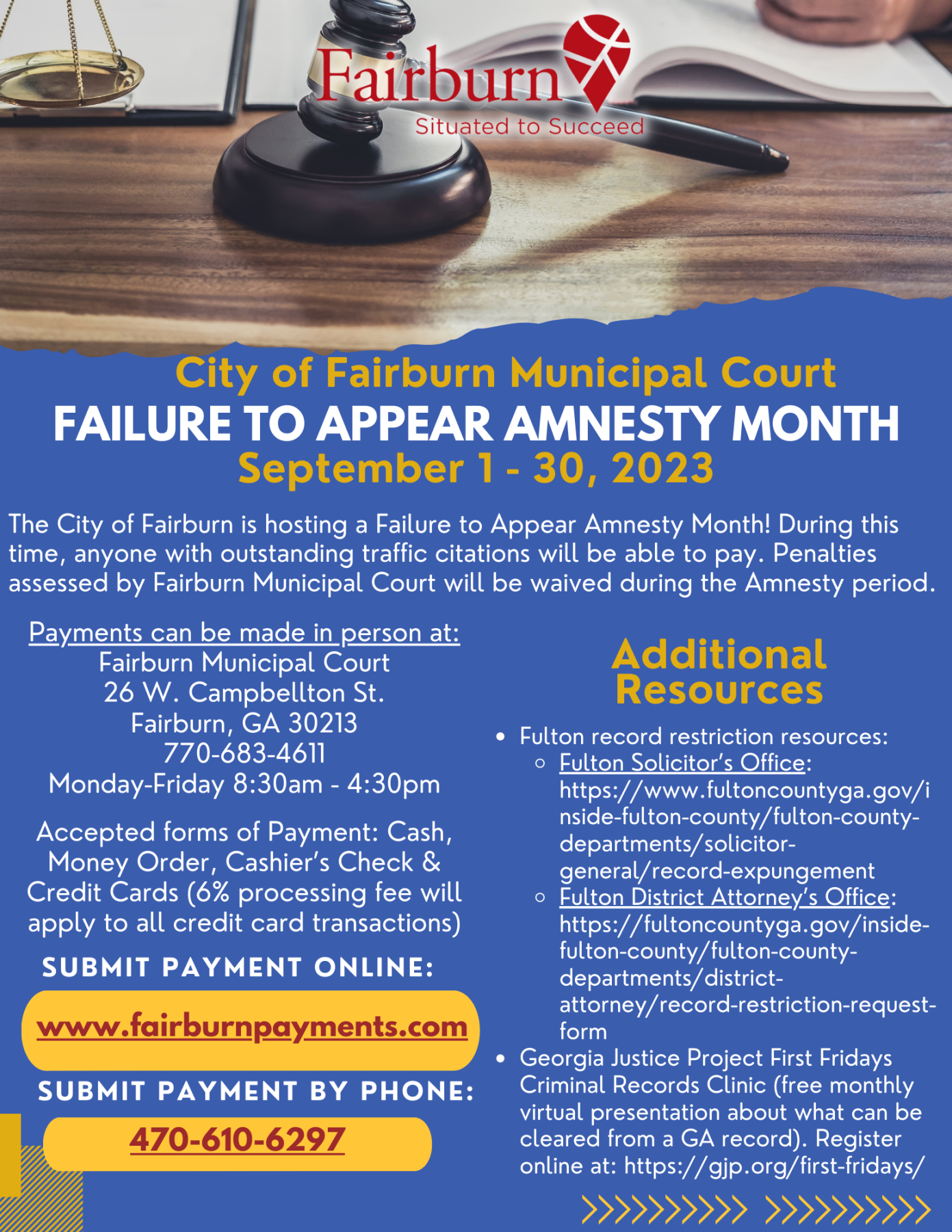 NOTICE TO RESCHEDULE MEETINGS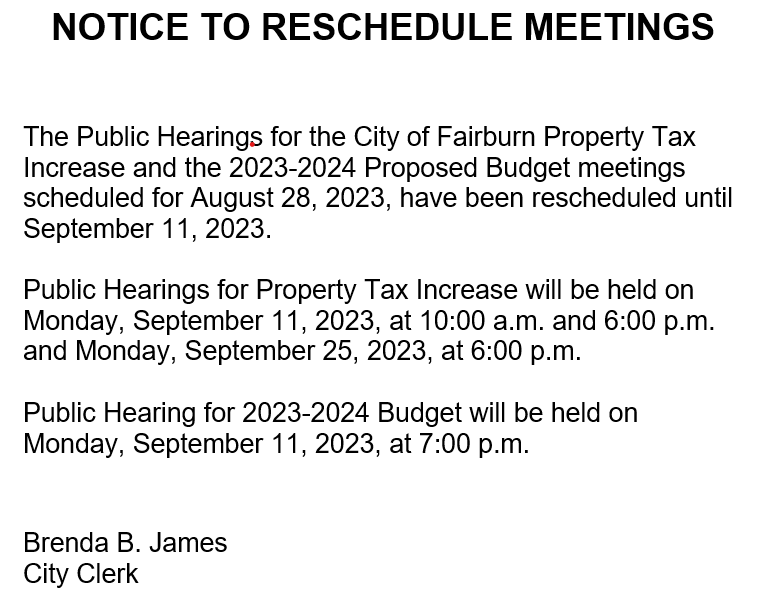 NOTICE OF PUBLIC HEARING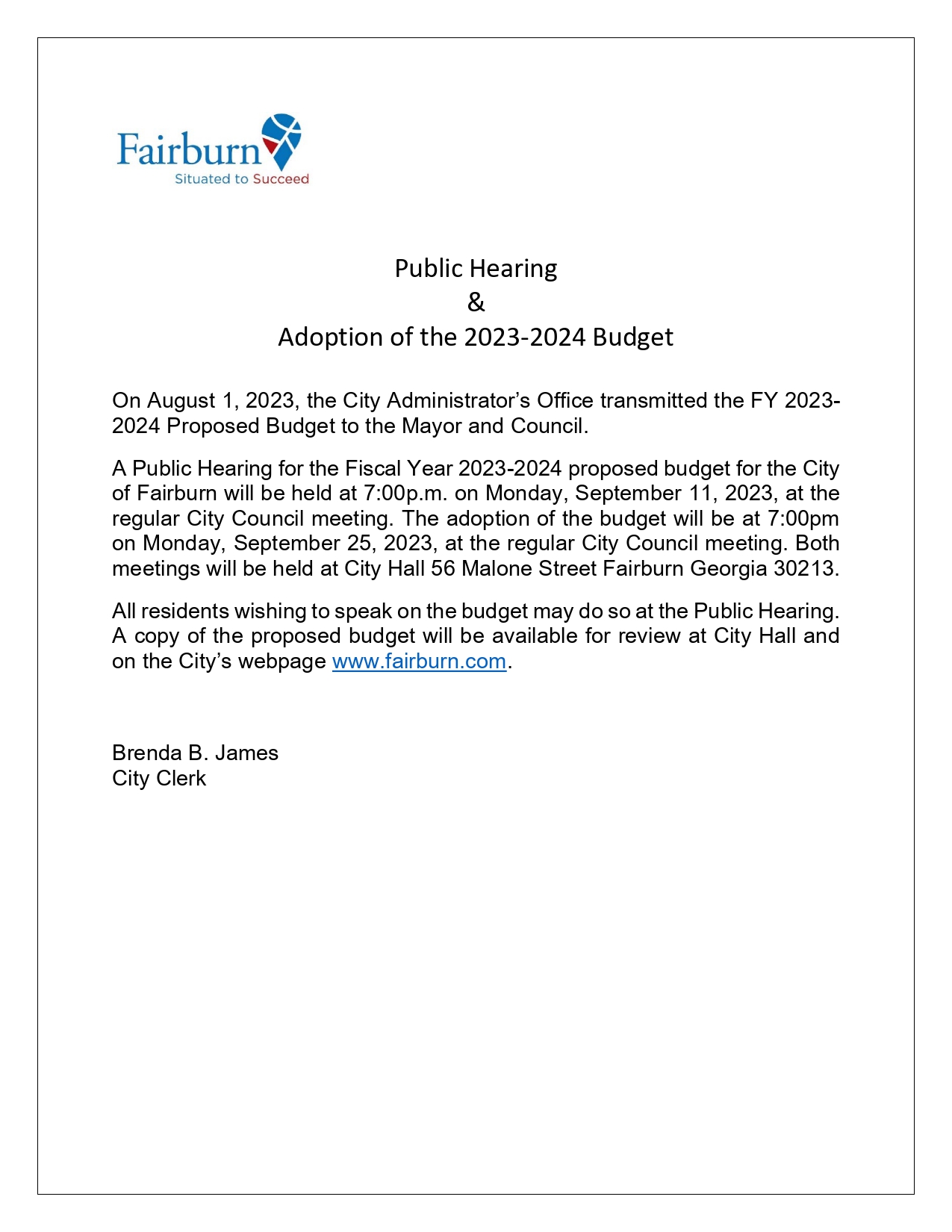 NOTICE OF PROPERTY TAX INCREASE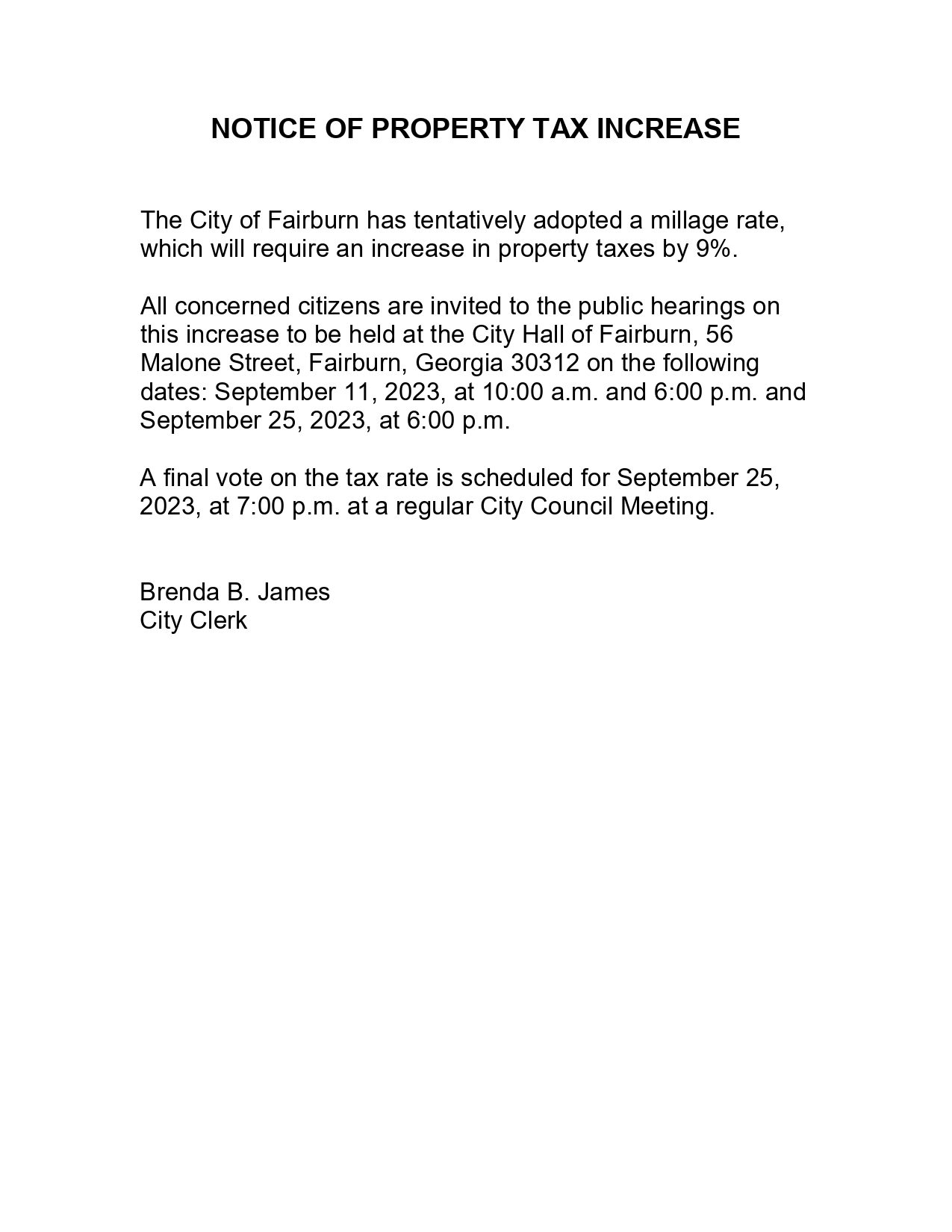 2023 DIGEST ADVERTISEMENT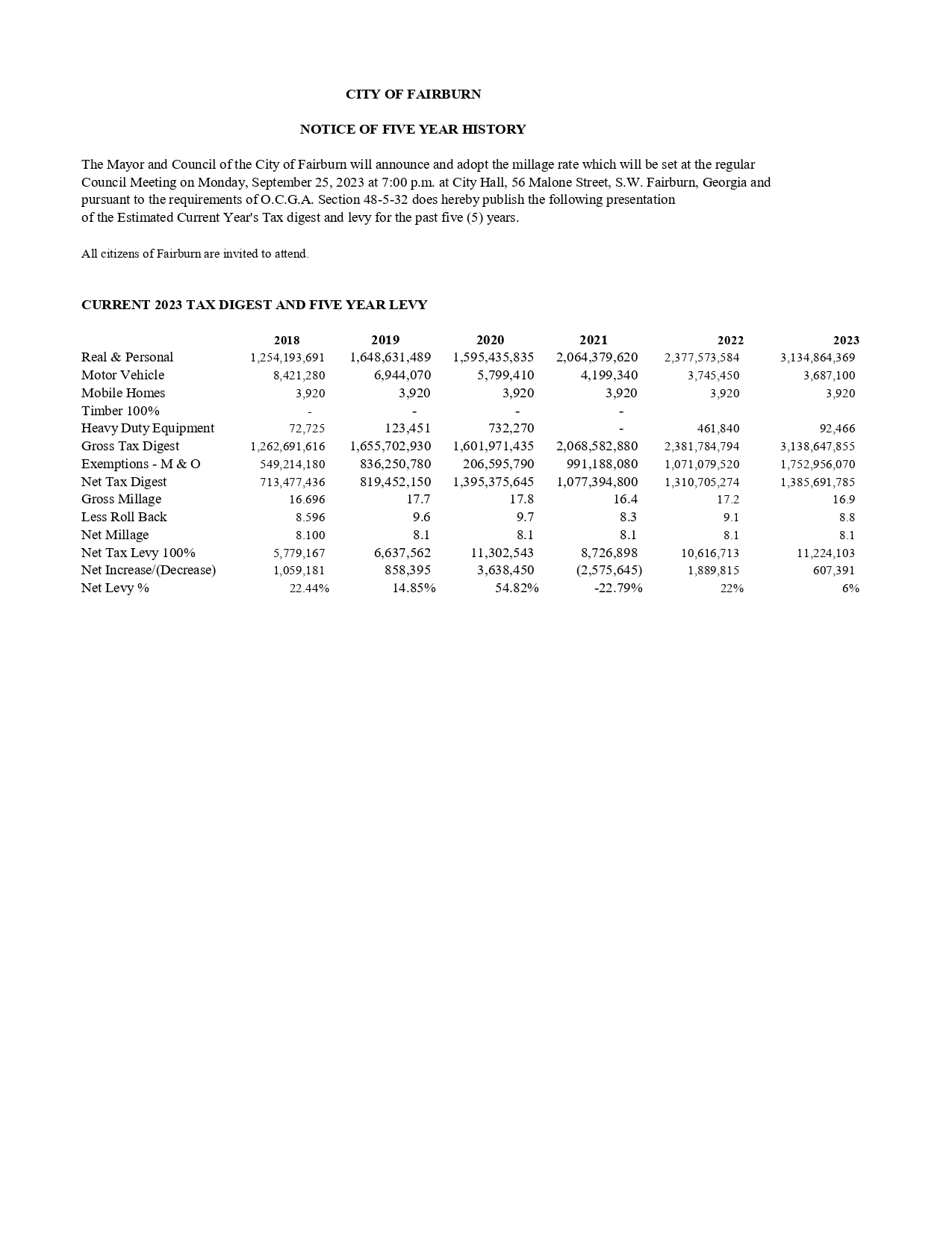 SAVE THE DATE!!!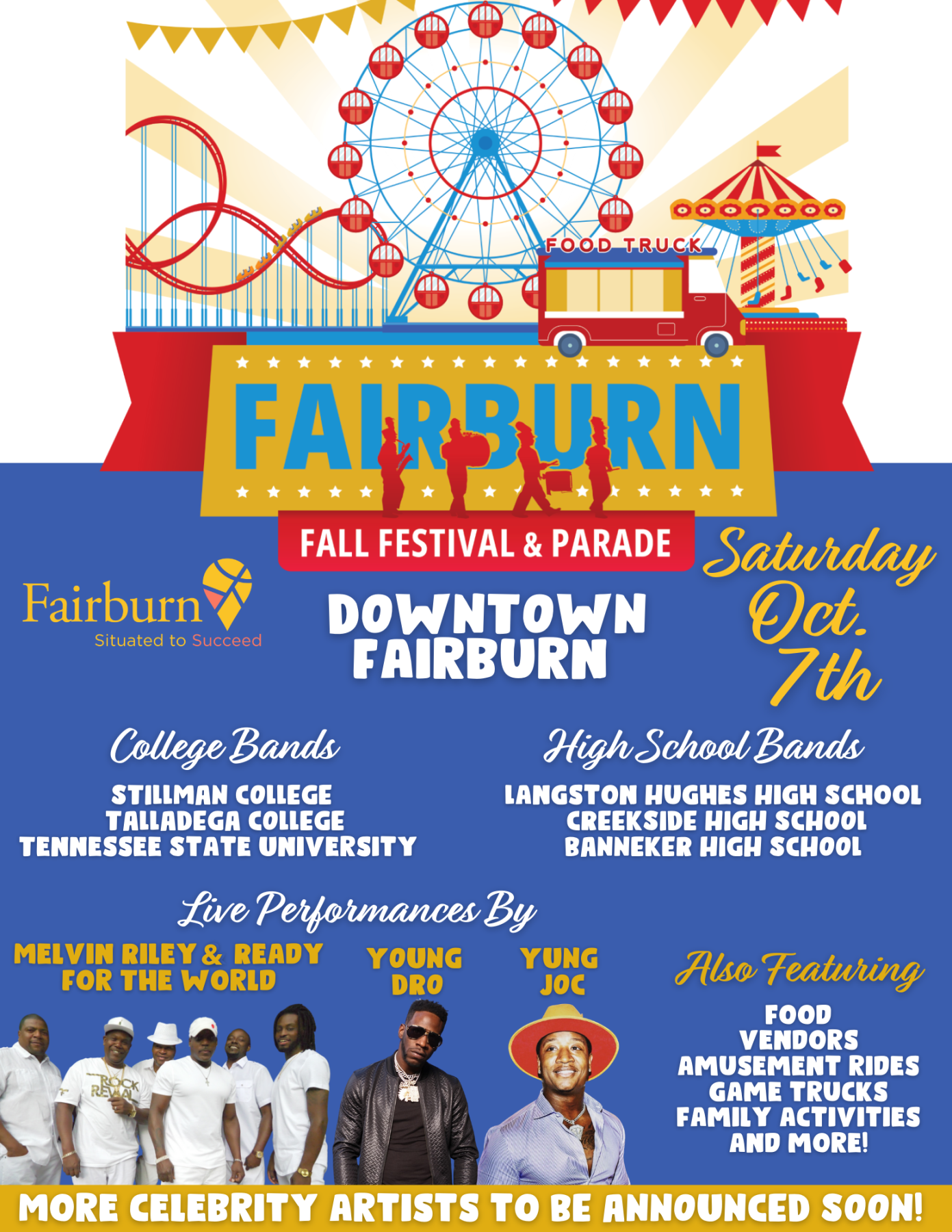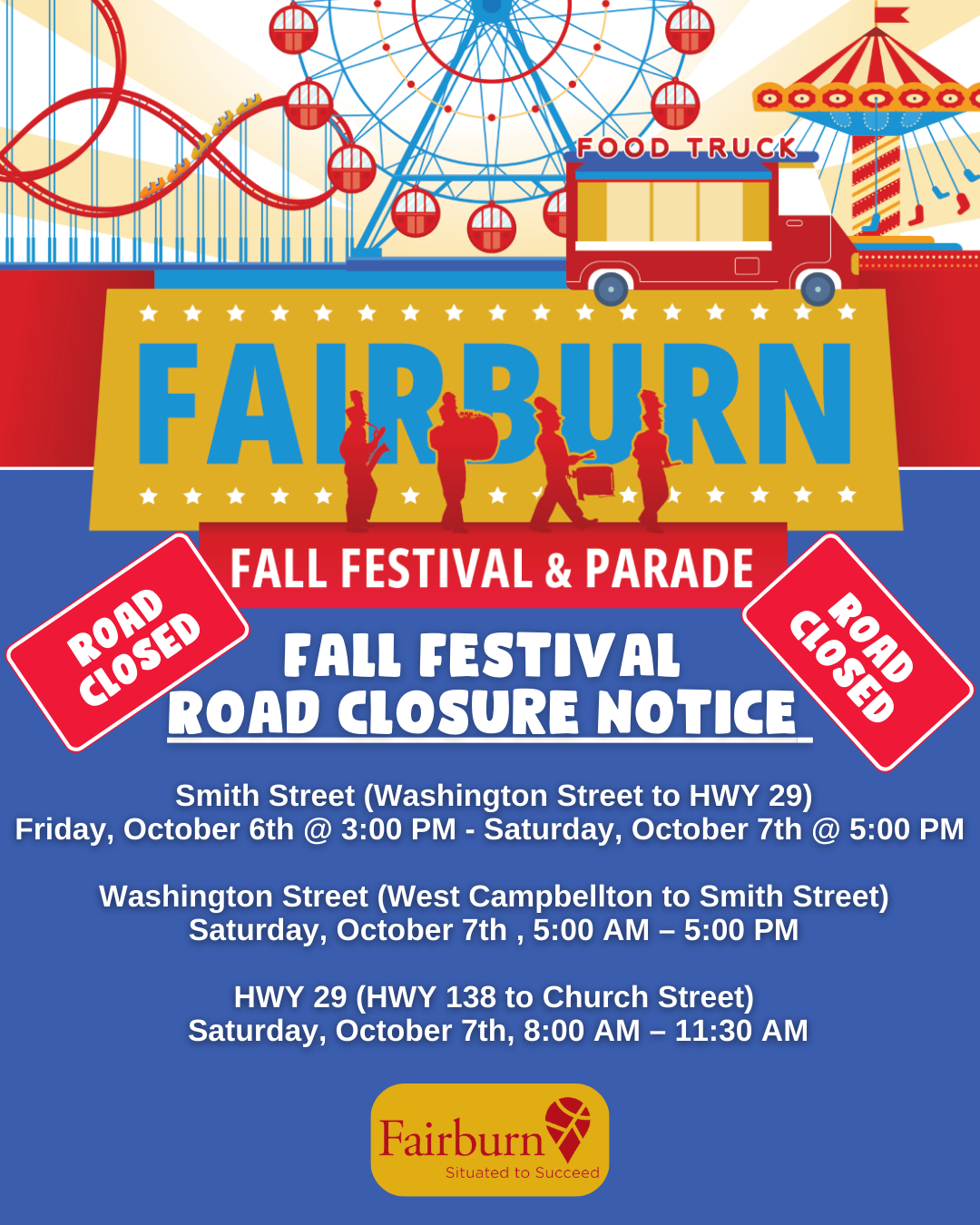 SAVE THE DATE: FALL SHRED, CLEAN UP & CHIPPER EVENTS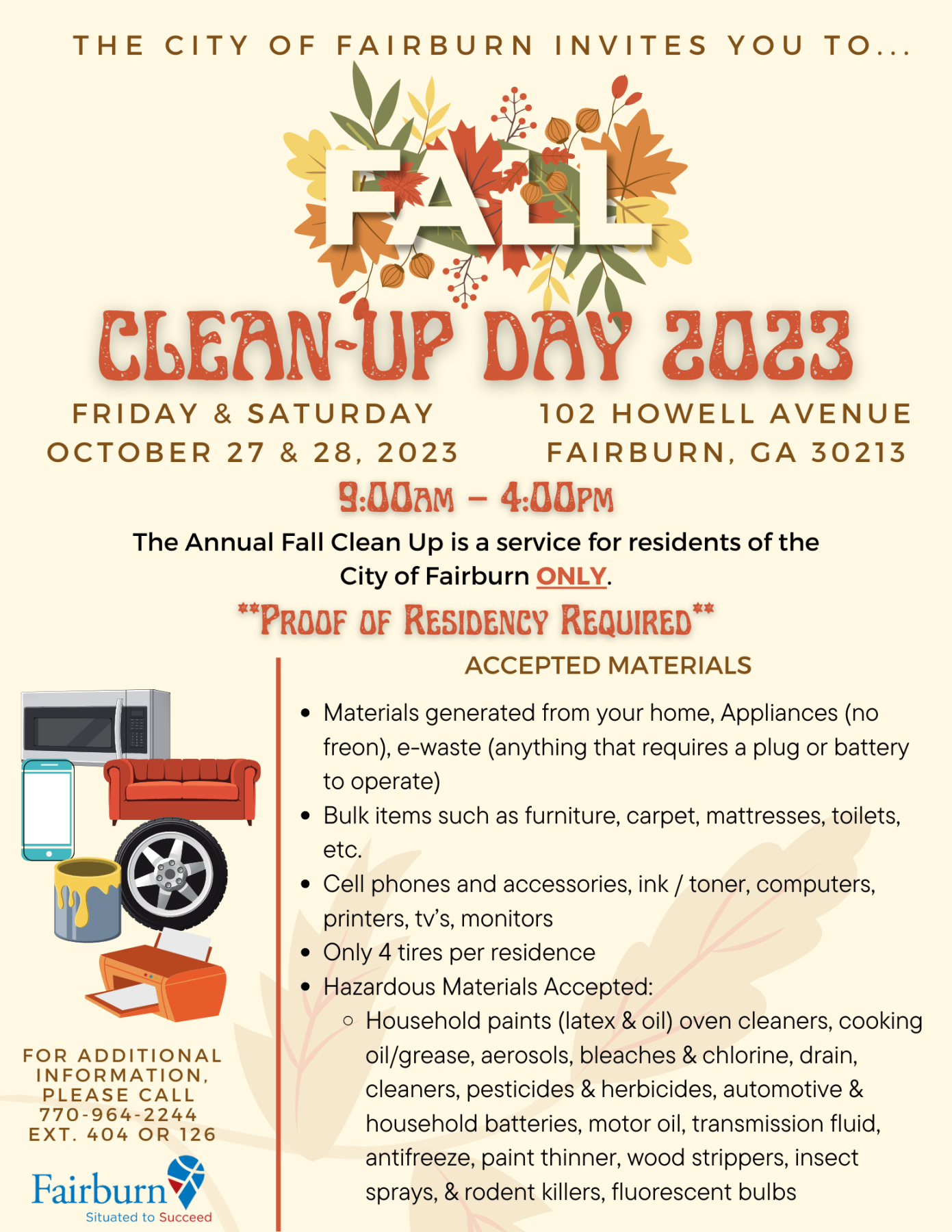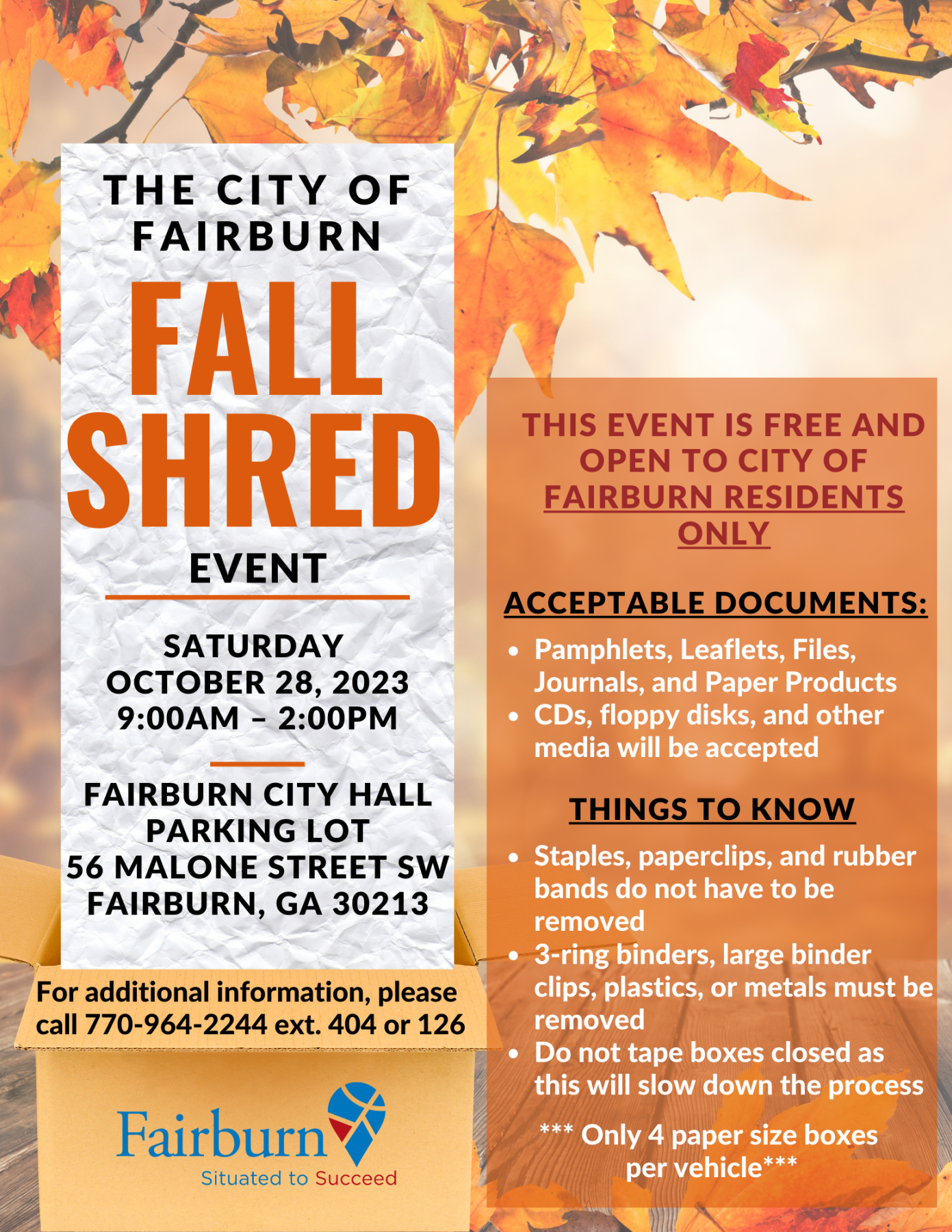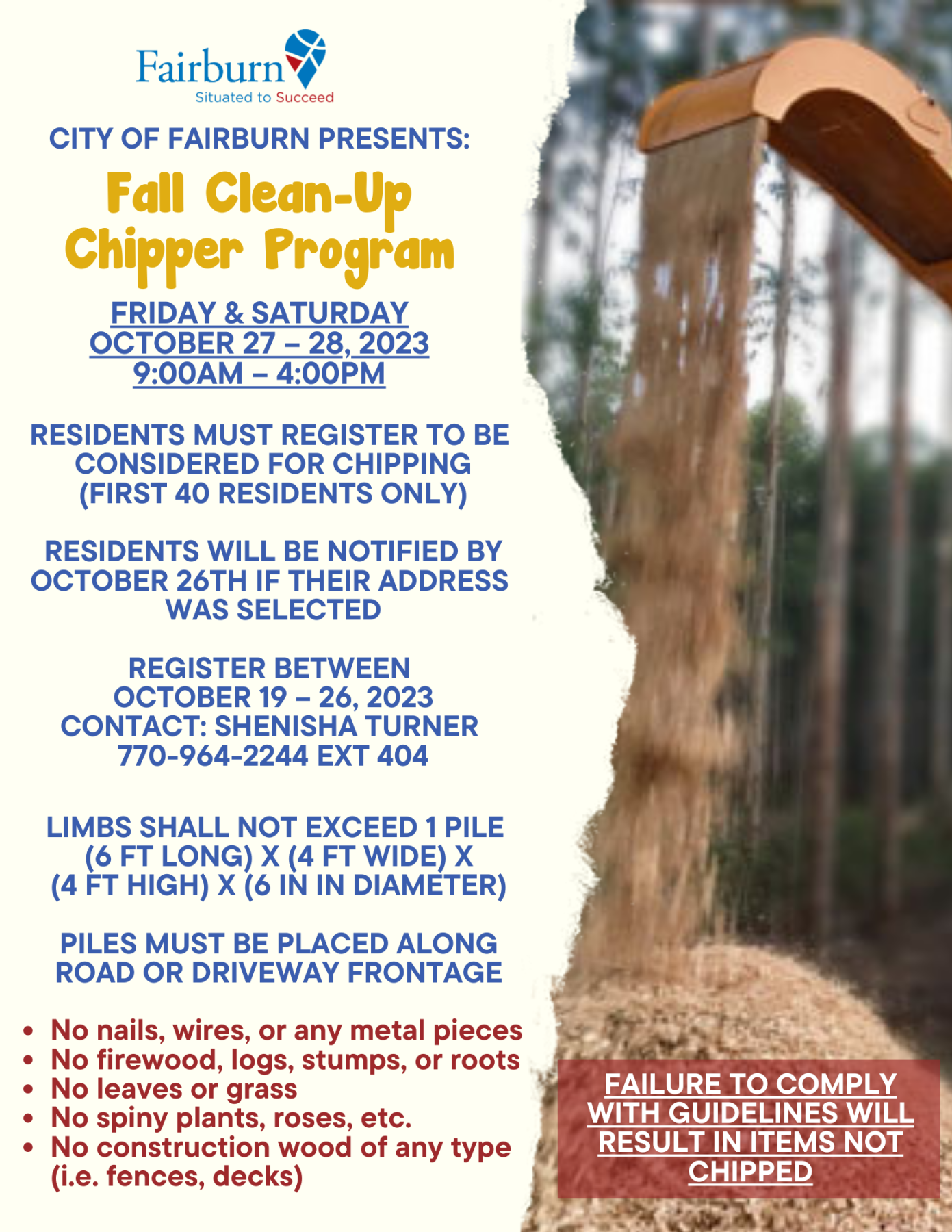 CITY OF FAIRBURN 2023 GENERAL ELECTION INFORMATION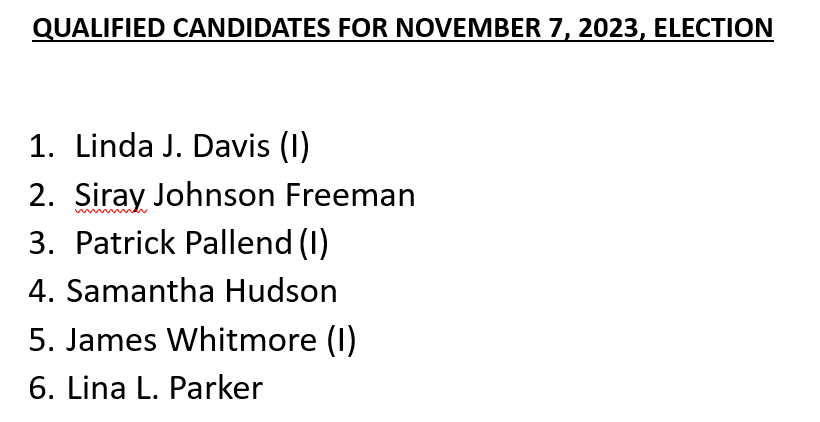 FAIRBURN FEATURE: Fairburn Aims to Enliven Downtown as City Grows!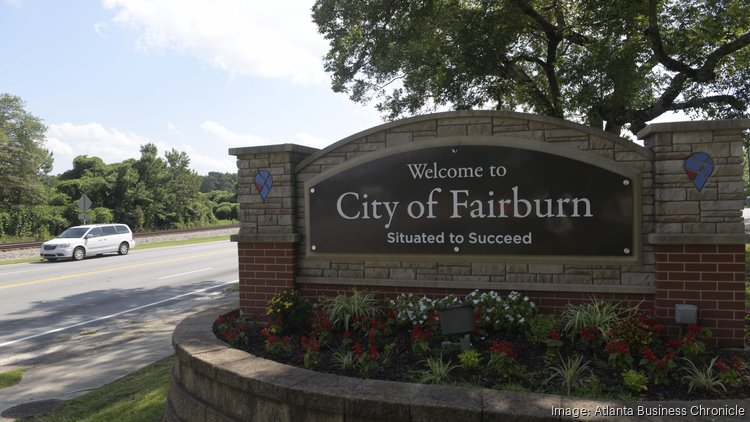 The City of Fairburn is proud to have been featured in the Atlanta Business Chronicle for our work towards enhancing our downtown district. Mayor and Council, City Administration and our Economic Development Department is dedicated to adding new places for the City's growing population to live, work and spend time with one another.
"The downtown community is essential for our neighborhoods," said Sylvia Abernathy, economic development director for Fairburn. "People want an area where they can enjoy the amenities of a larger city in their own communities."
CLICK HERE TO READ THE FULL ARTICLE & FEATURE
STORMWATER NEWS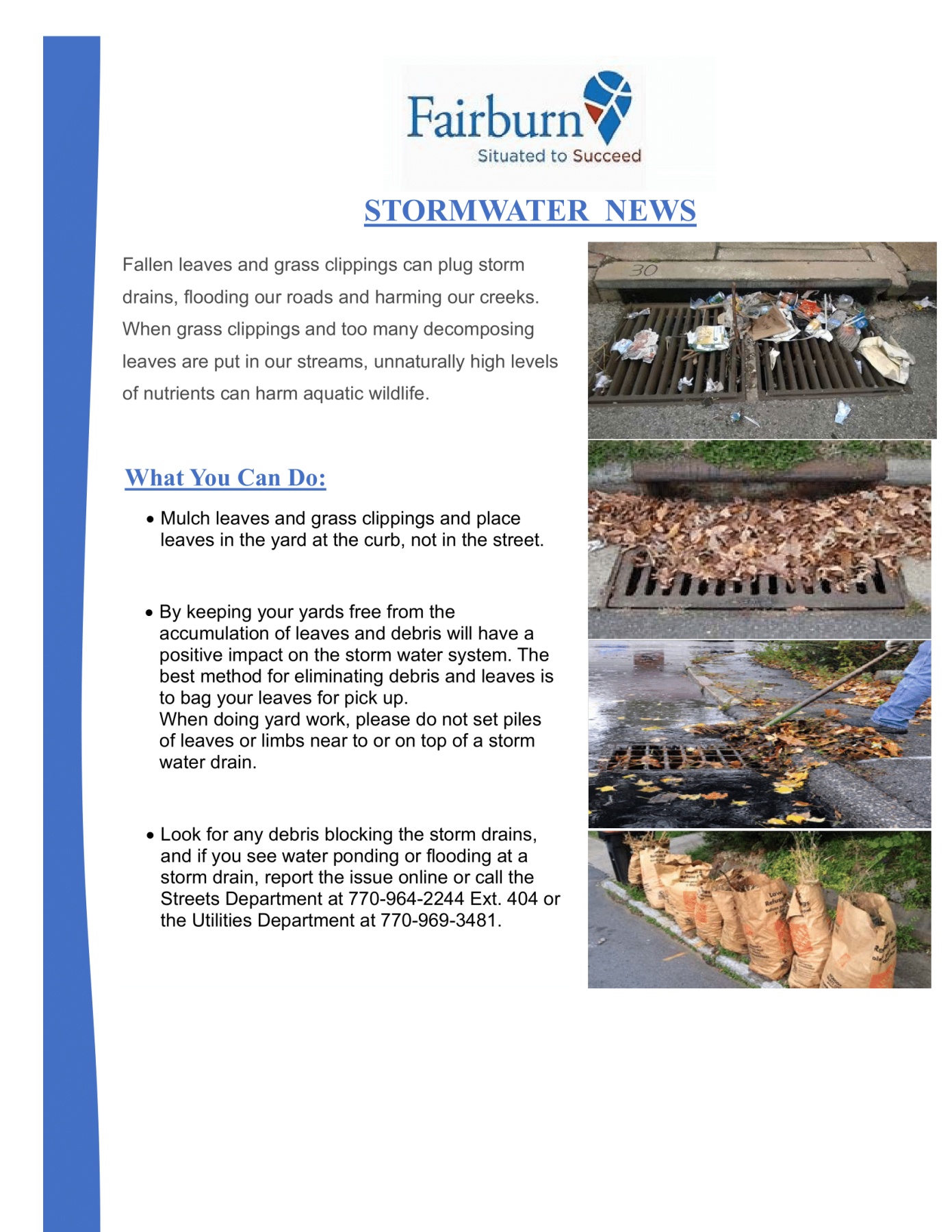 REPAIR WITH KINDNESS
Atlanta Habitat often sees neighbors making modest improvements to their own properties, but their progress is frequently limited by the lack of financial resources or how-to knowledge. Noticing the impact on the community when homes are upgraded, Atlanta Habitat launched its Repair with Kindness program in December 2015. Since then, the program has helped more than 130 seniors, military veterans and other homeowners with critical home repairs. Atlanta Habitat plans to double the impact of RWK through this campaign.
The City of Fairburn is one of the target areas for the "Repair With Kindness" program!
Click the button below to learn more!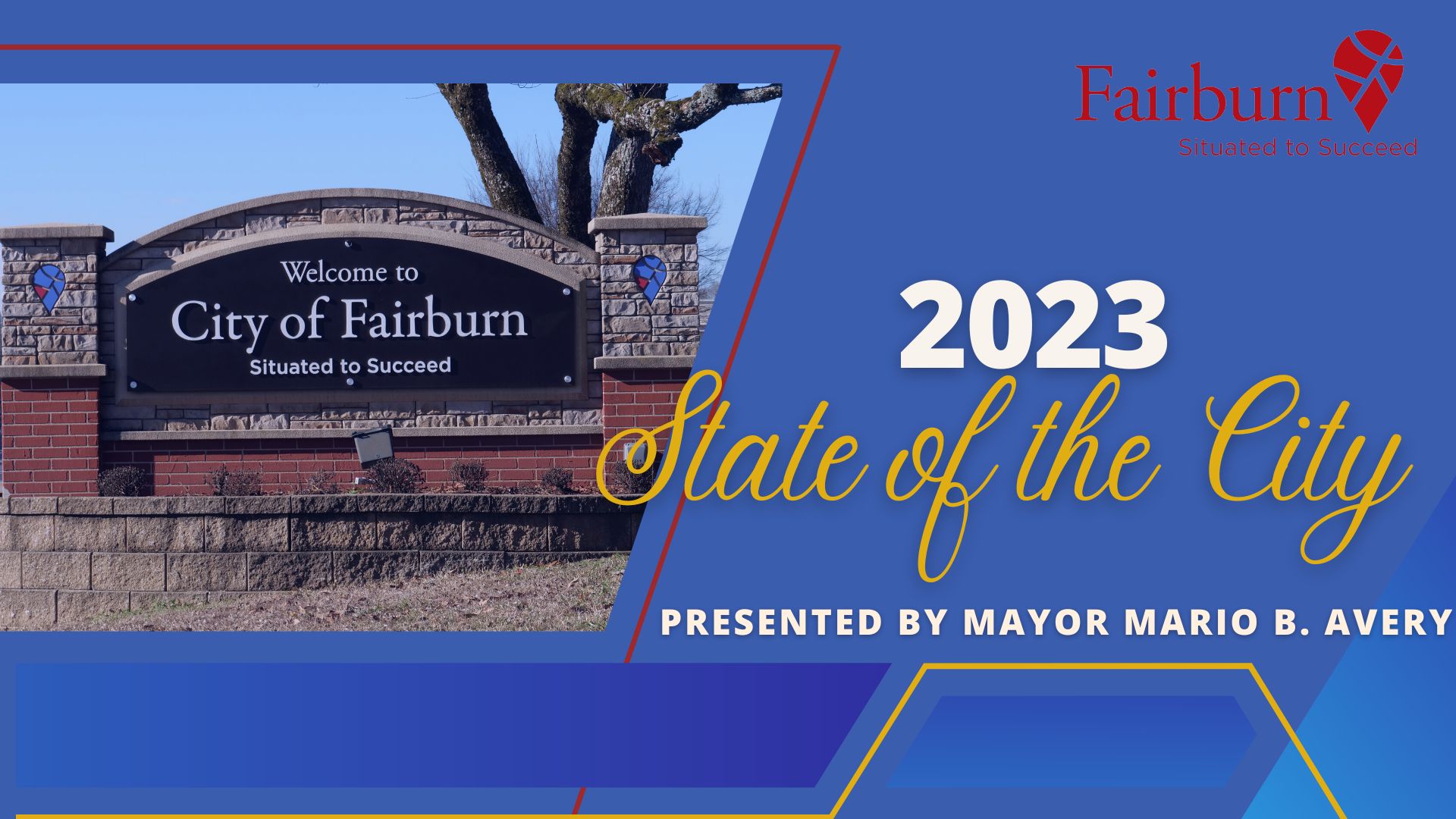 ATTENTION: Fats, Oils and Grease (FOG) are threatening YOUR Plumbing!

FOLLOW FAIRBURN'S POLICE DEPARTMENT ON NIXLE!
Fairburn Police Department is on NIXLE! Nixle keeps you up-to-date with relevant information from your local public safety departments providing real time updates on severe weather situations, criminal activities, severe traffic, missing persons, local events, and more! Follow us now at https://local.nixle.com/fairburn-police-department or text your zip code to 888777 for mobile alerts.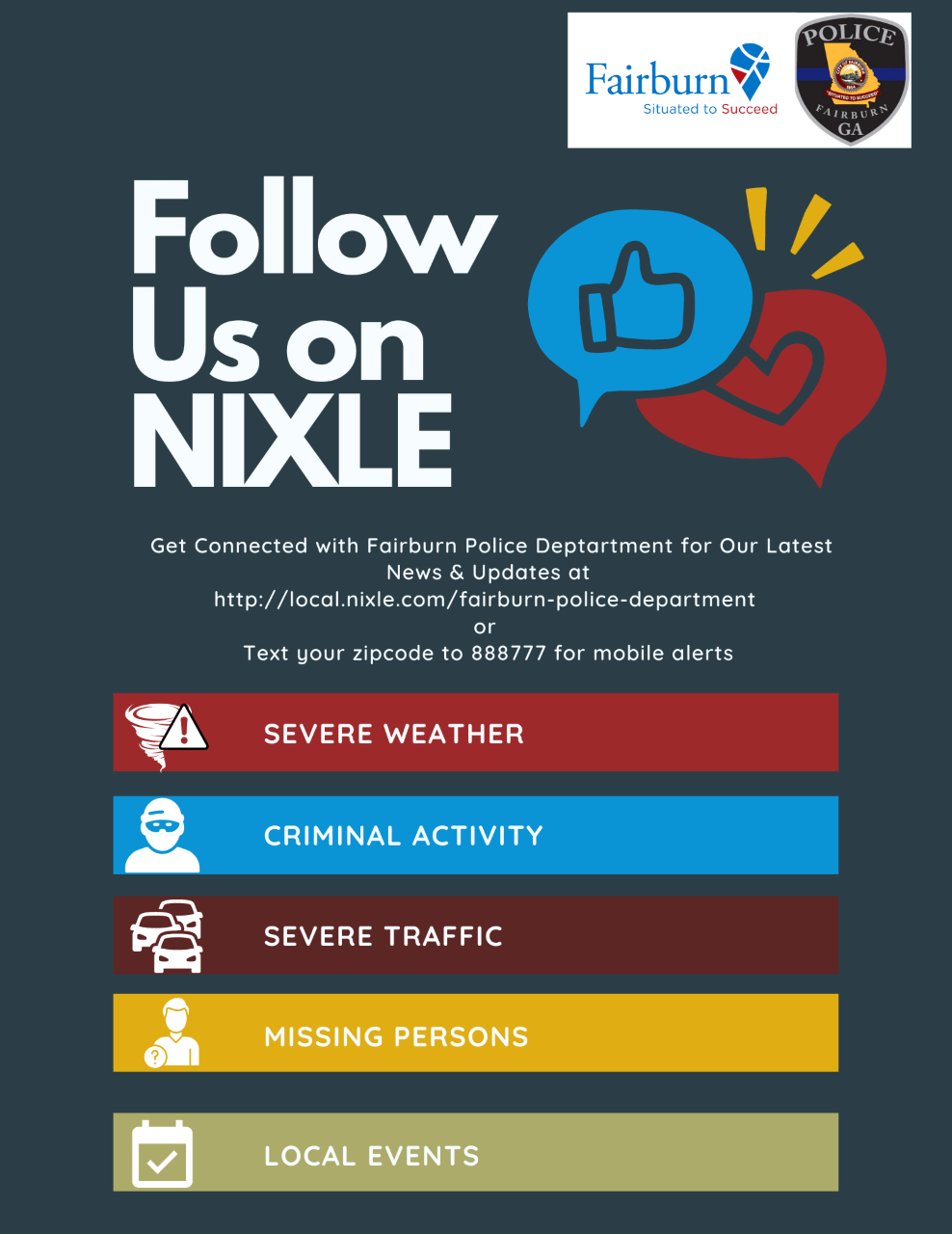 GREAT NEWS! GET CONNECTED WITH SEECLICKFIX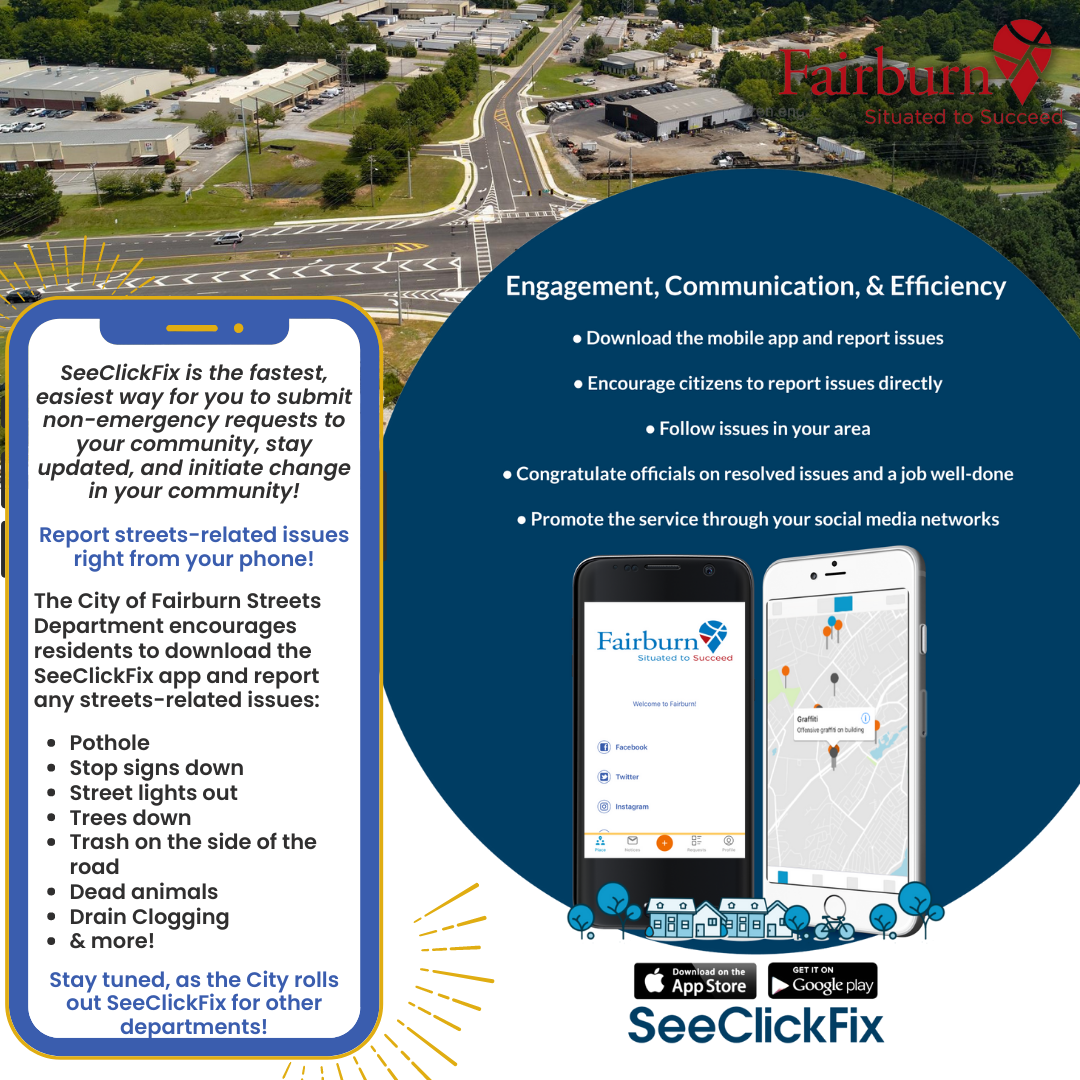 2023 TRASH/RECYCLING & BULK/YARD WASTE COLLECTION SCHEDULE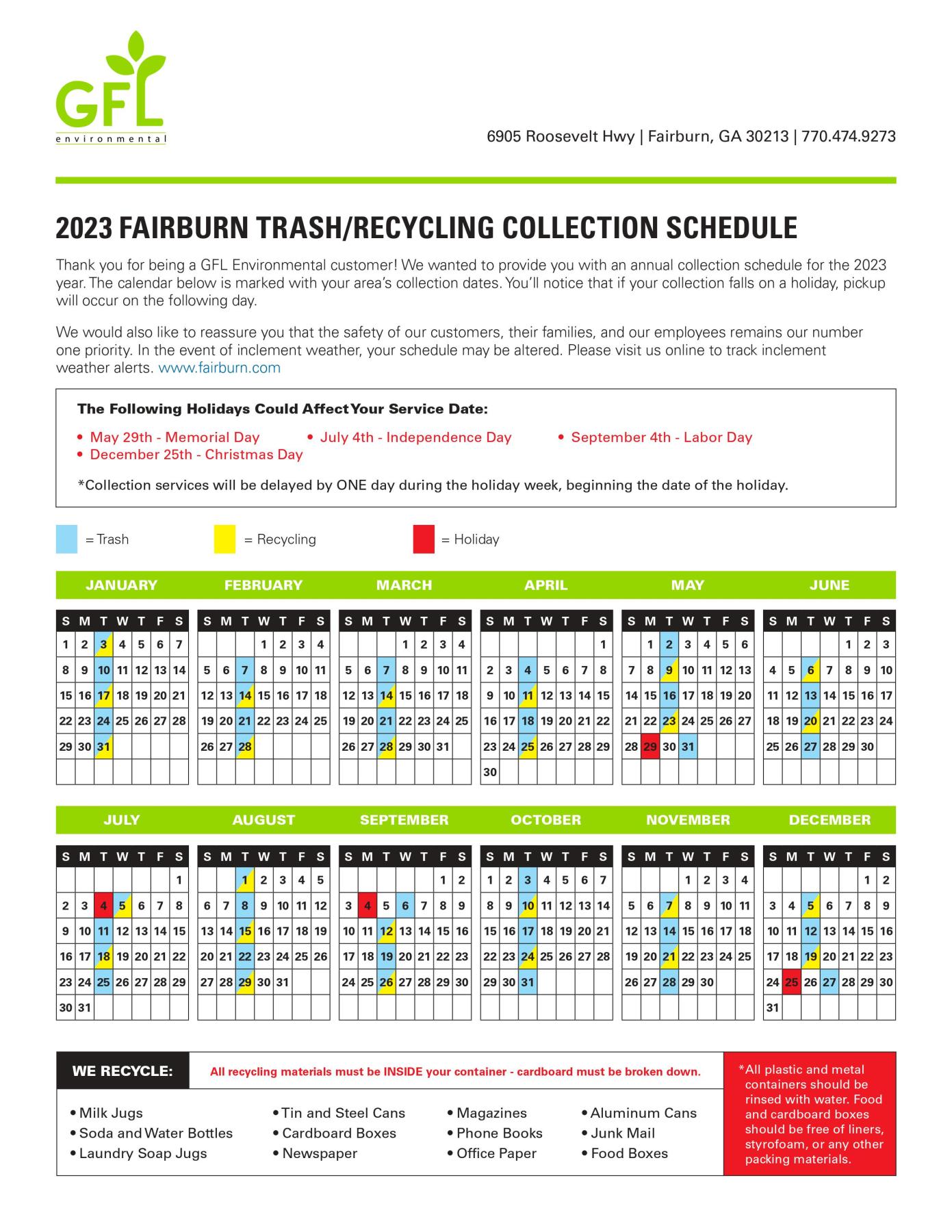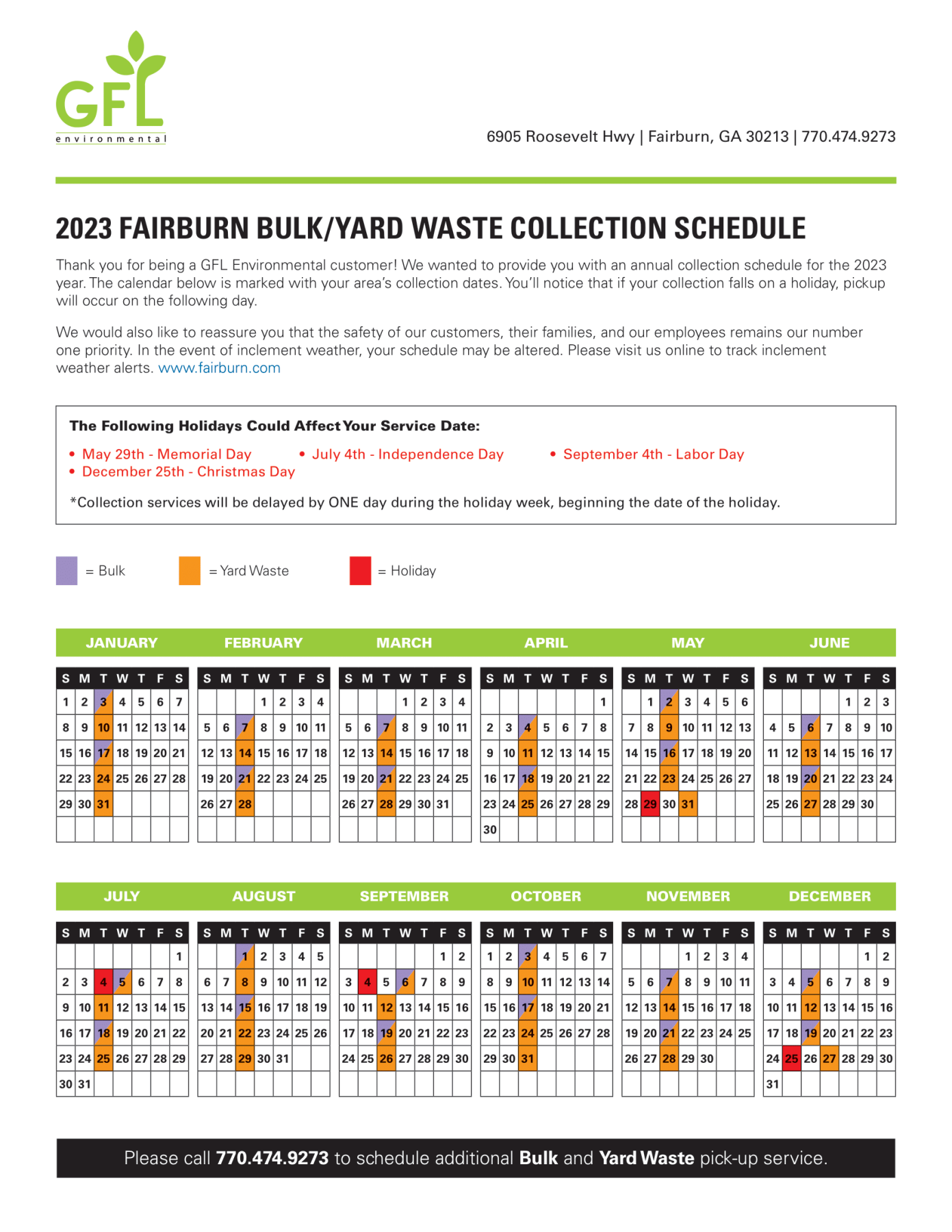 Notify Me Campaign