Information & Alerts
FAIRBURN EASTER EGG HUNT
Exciting News! The City of Fairburn's Parks & Recreation Department invites you to our Fairburn Easter Egg Hunt on Friday, April 7th, from 5PM-8PM at Duncan Park!
Enjoy a special appearance by Radio Once, Food, Music, Prizes and plenty of Eggs! RSVP today!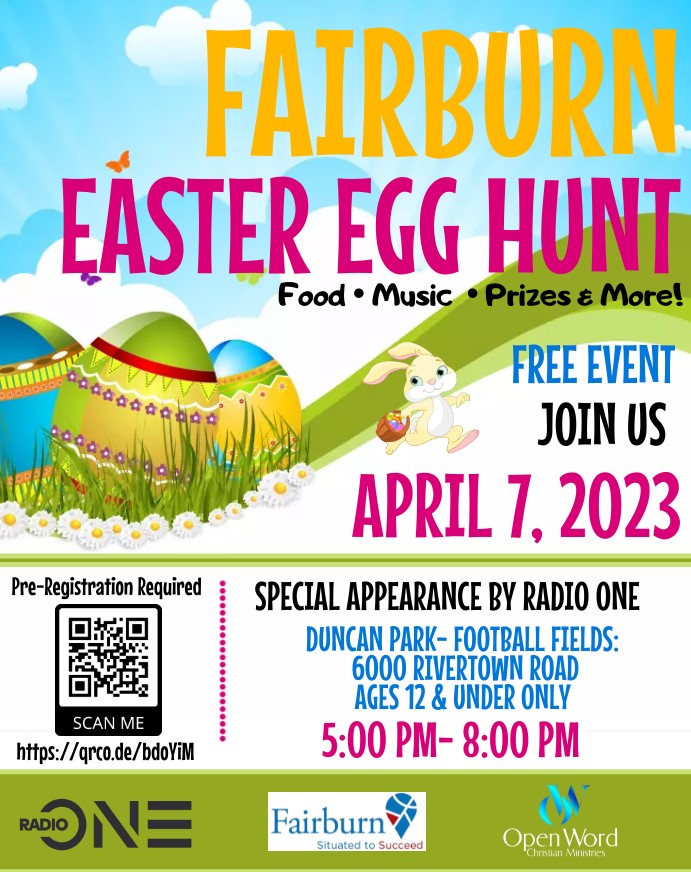 FULTON VOTES SPECIAL ELECTION HOUSE DISTRICT 68: Please see the new dates below!

CELEBRATING WOMEN'S HISTORY MONTH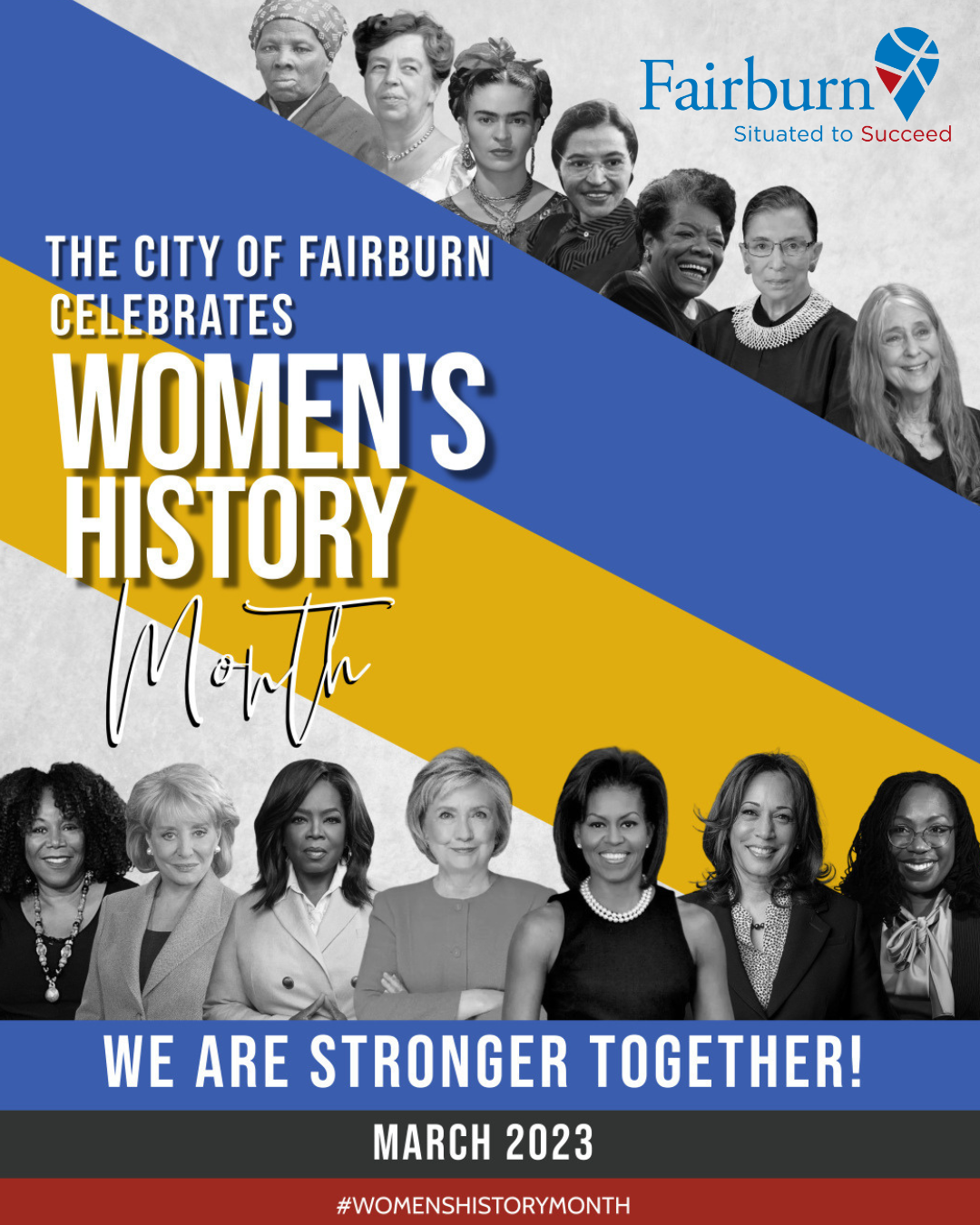 REPAIR WITH KINDNESS
Atlanta Habitat often sees neighbors making modest improvements to their own properties, but their progress is frequently limited by the lack of financial resources or how-to knowledge. Noticing the impact on the community when homes are upgraded, Atlanta Habitat launched its Repair with Kindness program in December 2015. Since then, the program has helped more than 130 seniors, military veterans and other homeowners with critical home repairs. Atlanta Habitat plans to double the impact of RWK through this campaign.
The City of Fairburn is one of the target areas for the "Repair With Kindness" program!
Click the button below to learn more!
ARE YOU OR WILL YOU BE 65 OR OLDER BY APRIL 1ST? You may qualify for a homestead exemption!
Paper applications are also available at the front desk of City Hall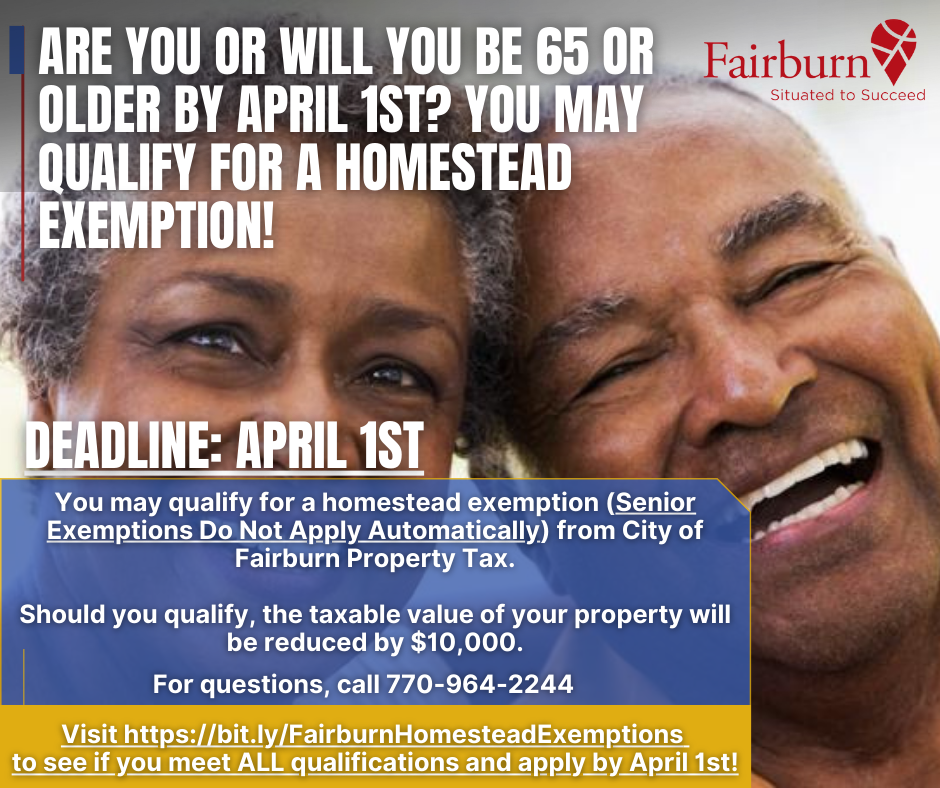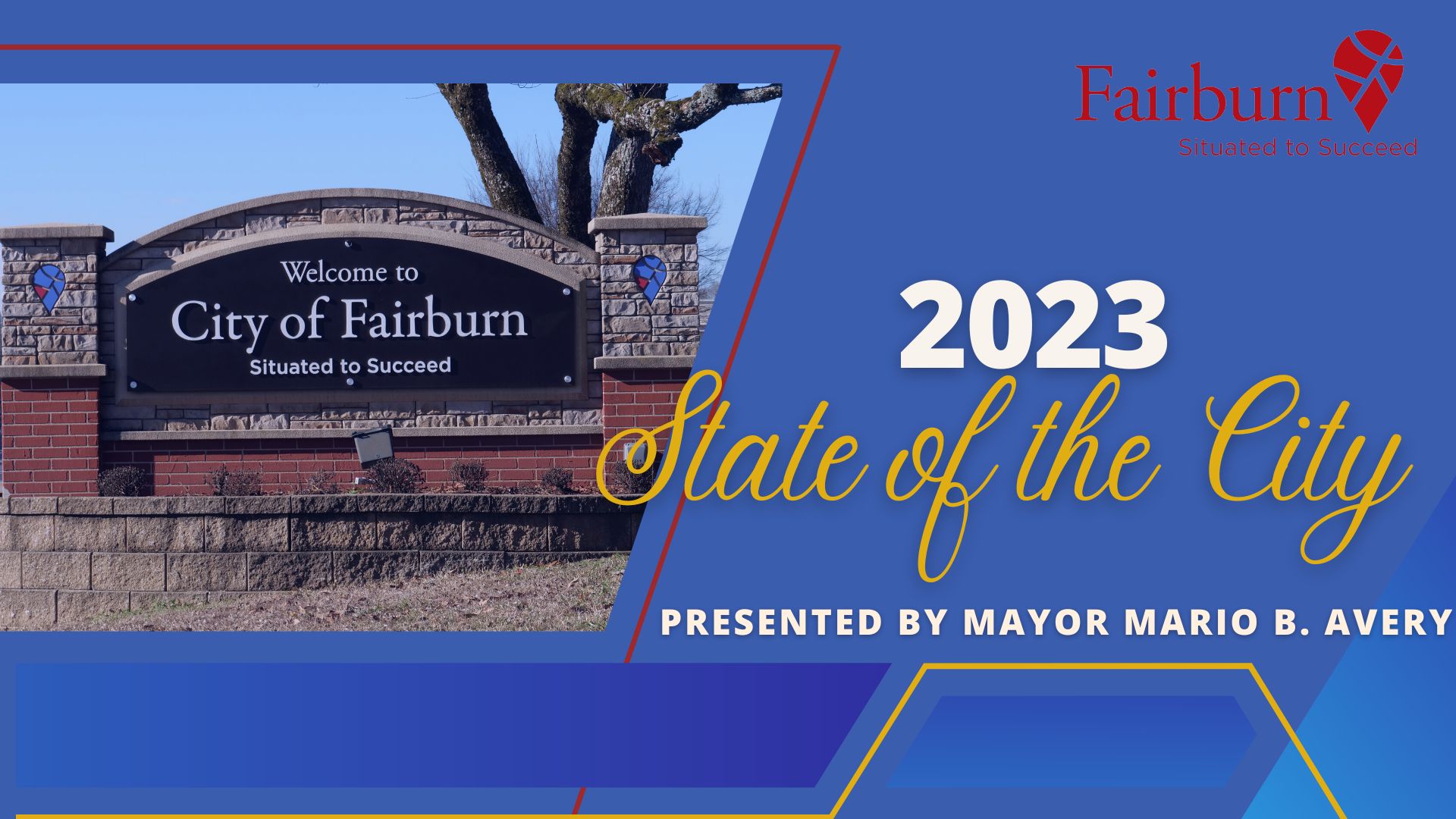 WEATHERIZATION ASSISTANCE PROGRAM
The weatherization program offered by Tallatoona (A Community Action Partnership), is free and will aid citizens, with emphasis on seniors, with preventing energy loss or waste. They will correct the issues-by installing air sealing, insulation, and energy-saving appliances. Read more here!

ATTENTION: Fats, Oils and Grease (FOG) are threatening YOUR Plumbing!

FOLLOW FAIRBURN'S POLICE DEPARTMENT ON NIXLE!
Fairburn Police Department is on NIXLE! Nixle keeps you up-to-date with relevant information from your local public safety departments providing real time updates on severe weather situations, criminal activities, severe traffic, missing persons, local events, and more! Follow us now at https://local.nixle.com/fairburn-police-department or text your zip code to 888777 for mobile alerts.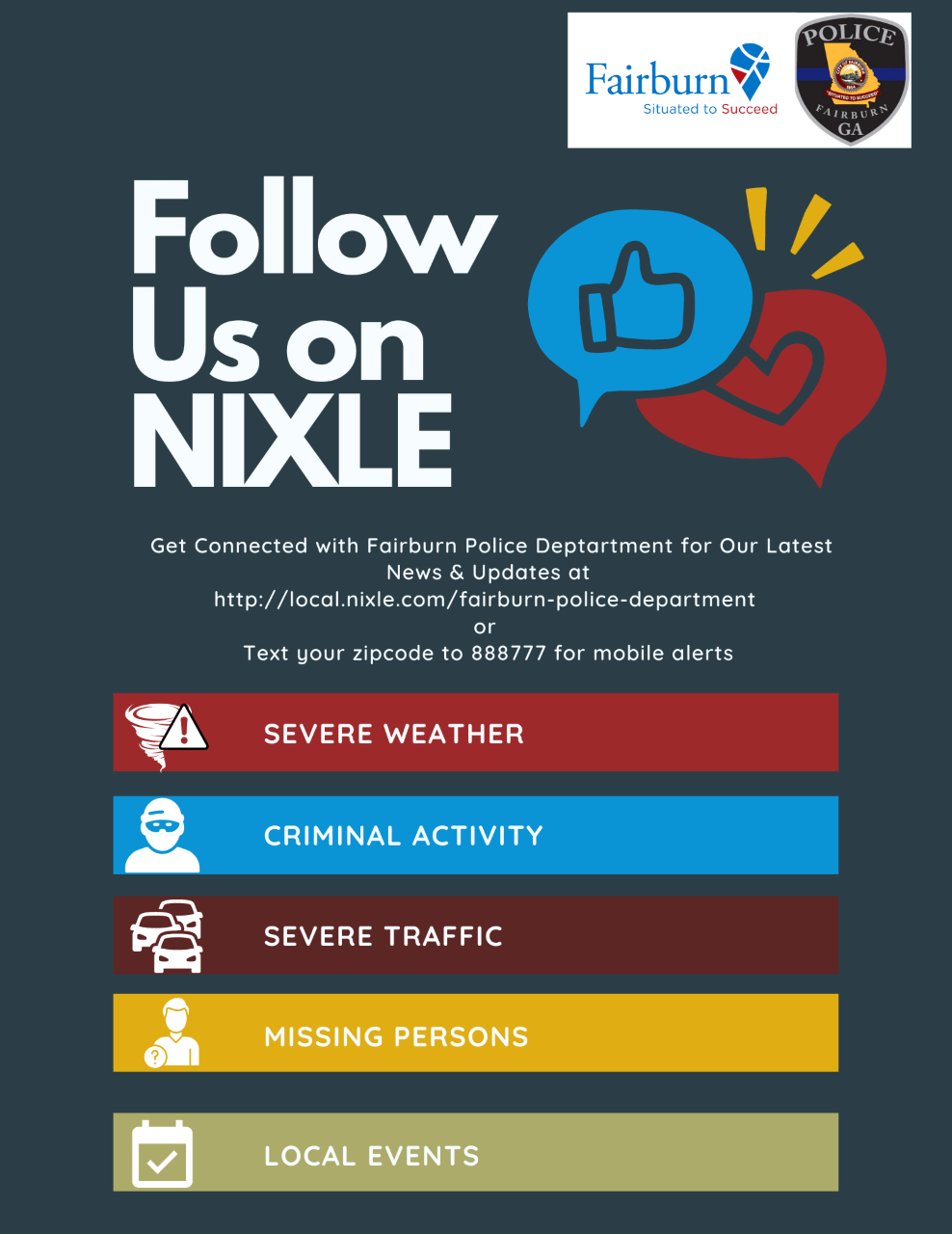 GREAT NEWS! GET CONNECTED WITH SEECLICKFIX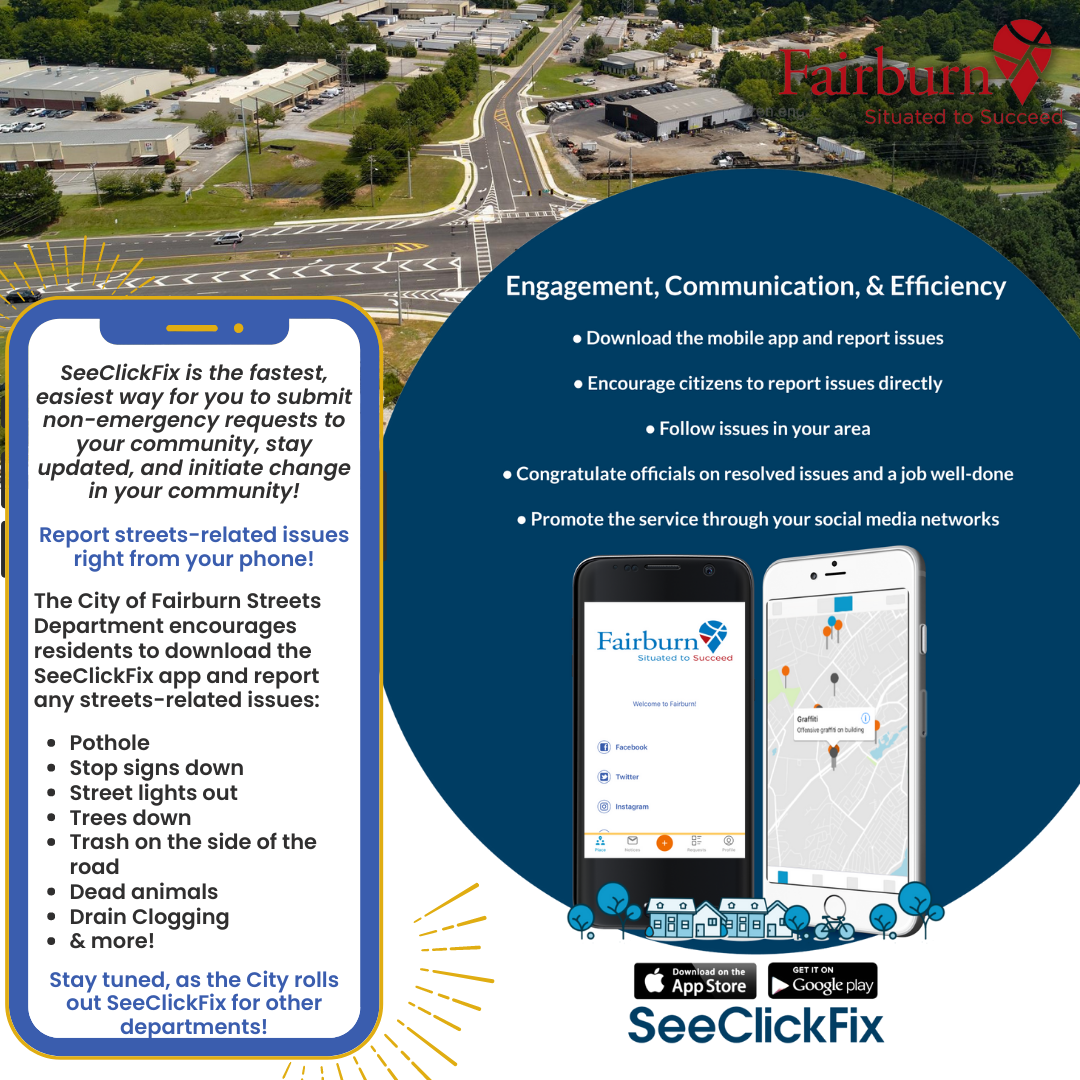 2023 TRASH/RECYCLING & BULK/YARD WASTE COLLECTION SCHEDULE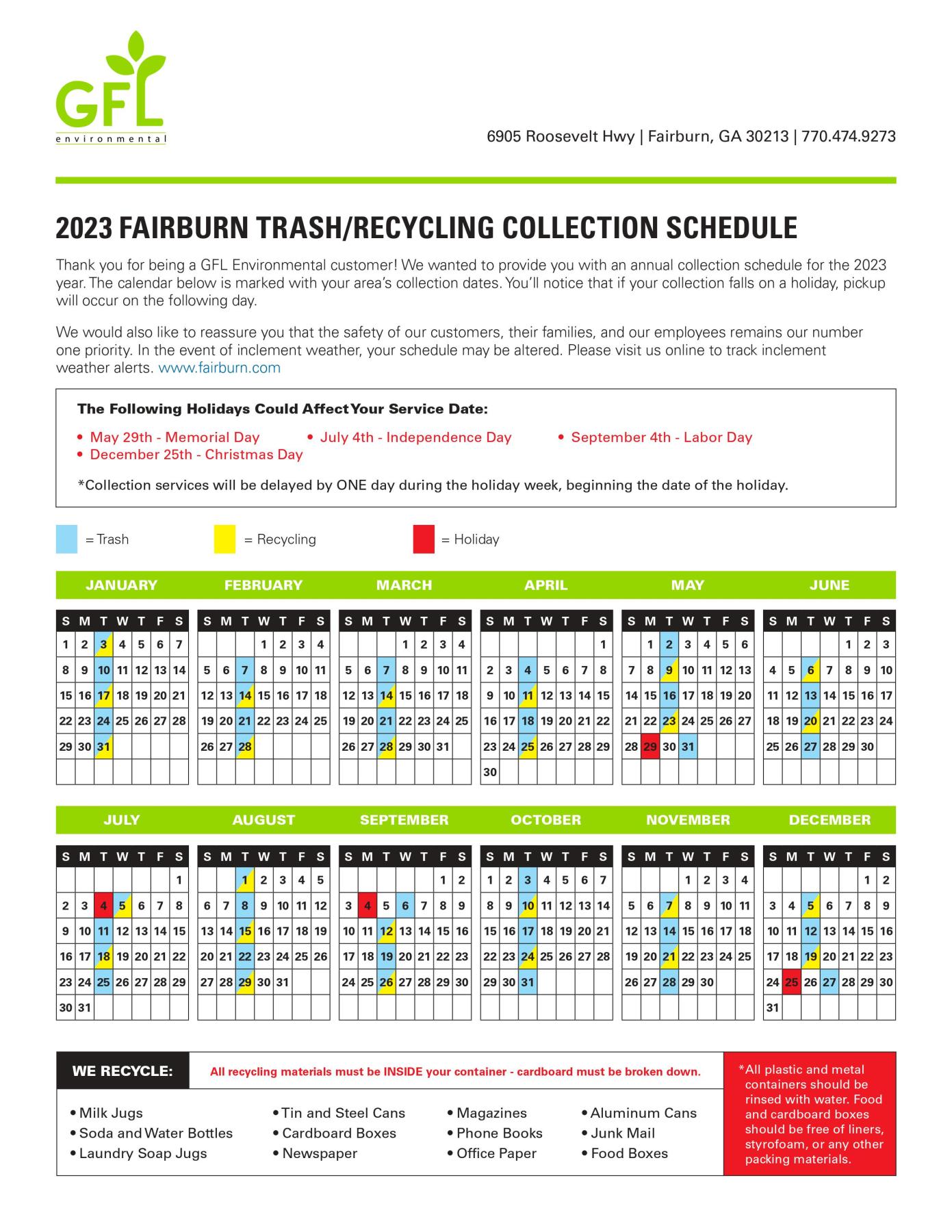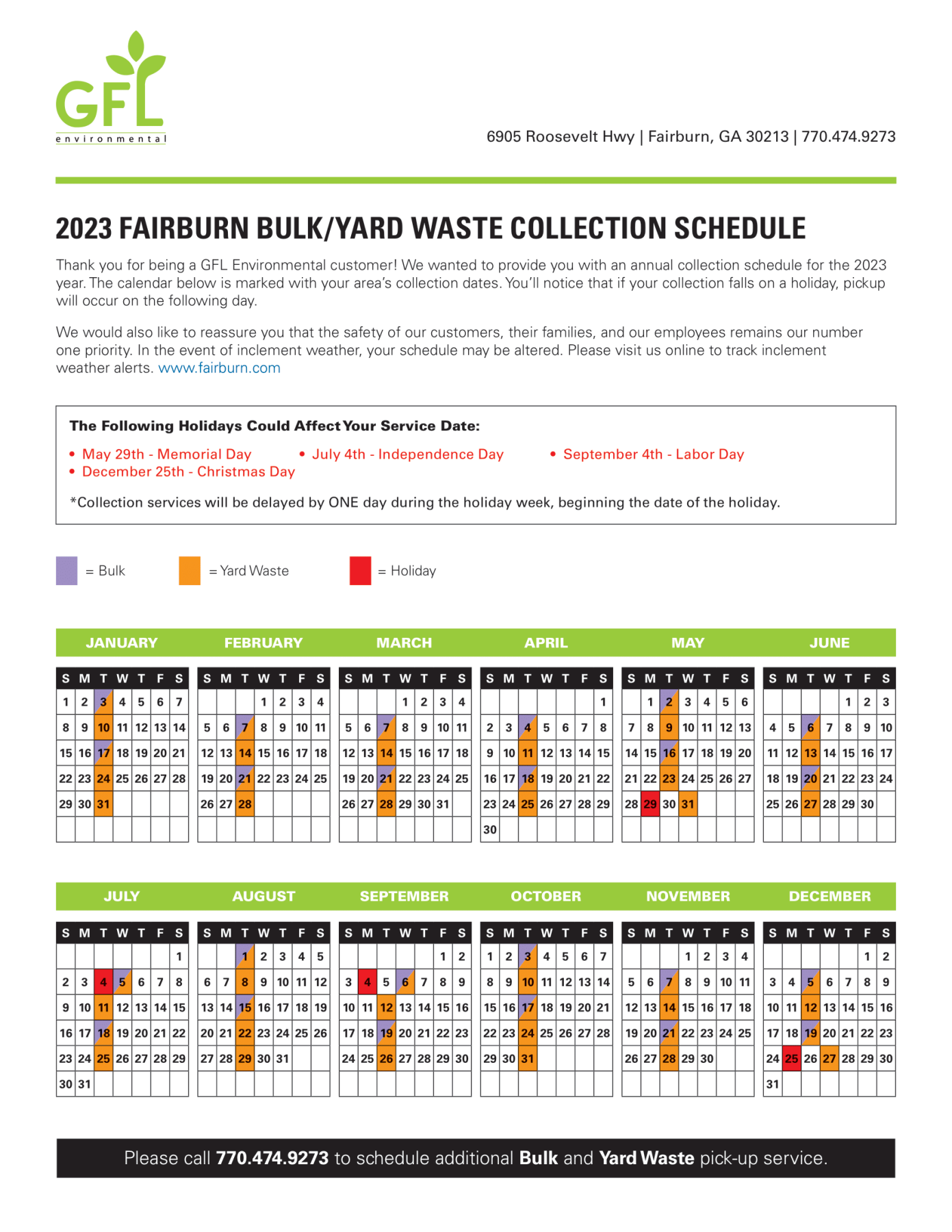 FAIRBURN MUSIC EDUCATION PROGRAM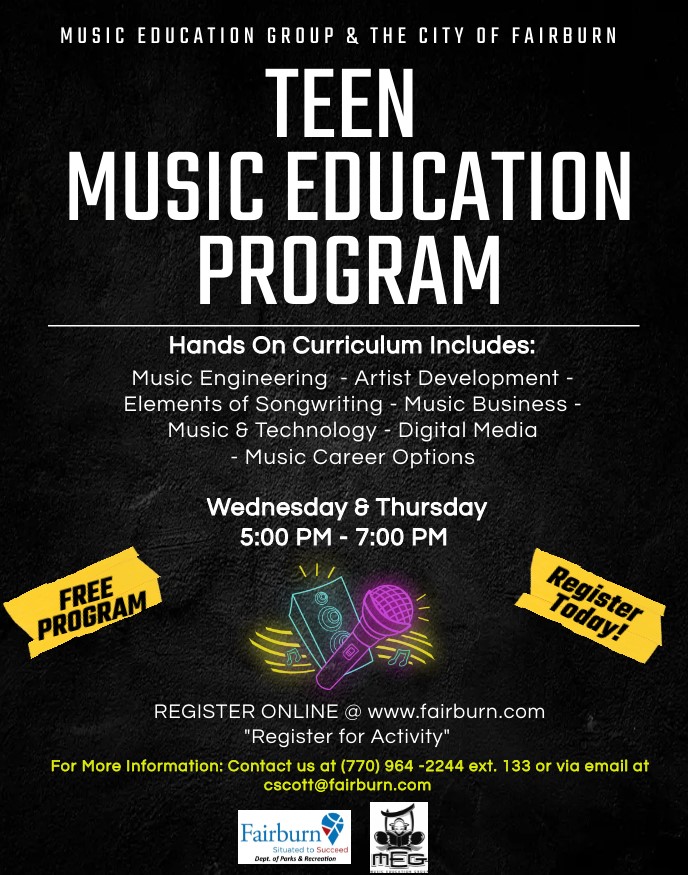 FAIRBURN FLAMES FOOTBALL

YOUTH SOCCER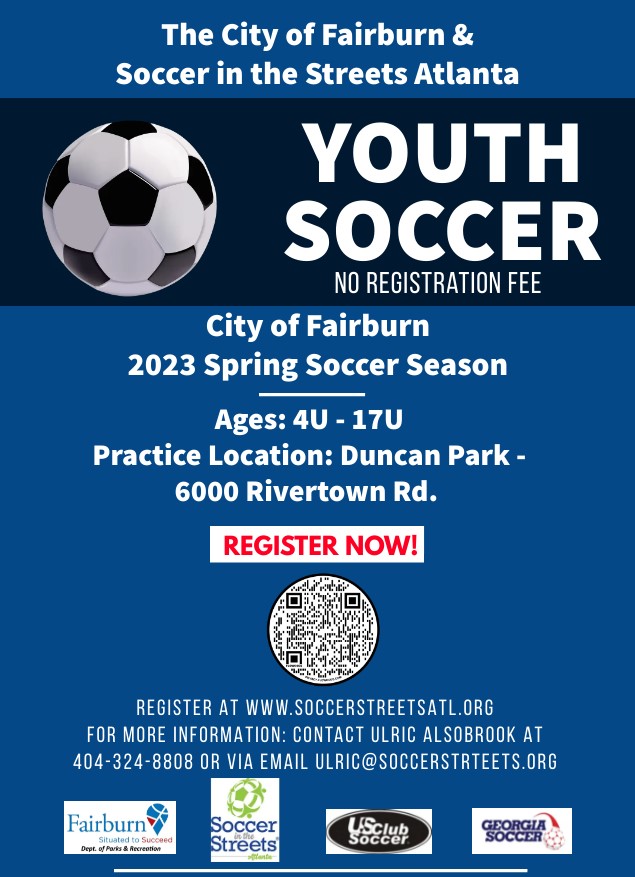 FAIRBURN TEE BALL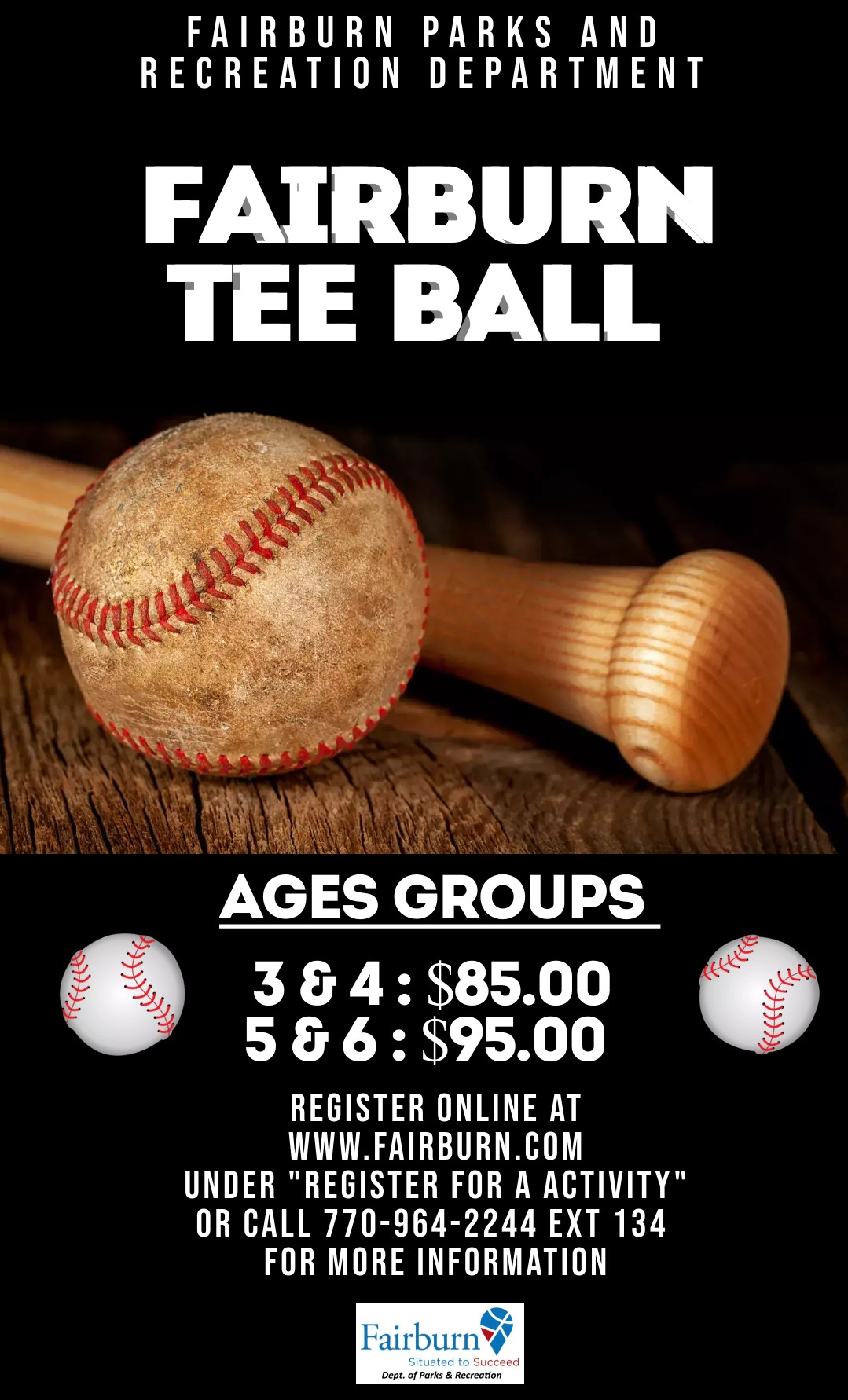 MEDICARE ON SITE COUNSELING EVENT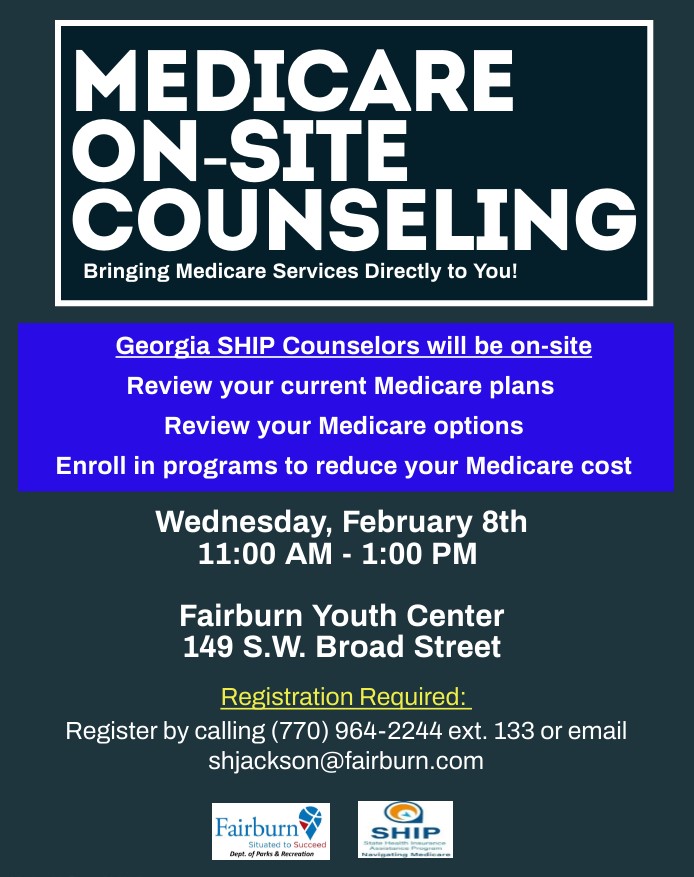 FAIRBURN MARKET FRIDAYS

TEEN REFEREE CLINIC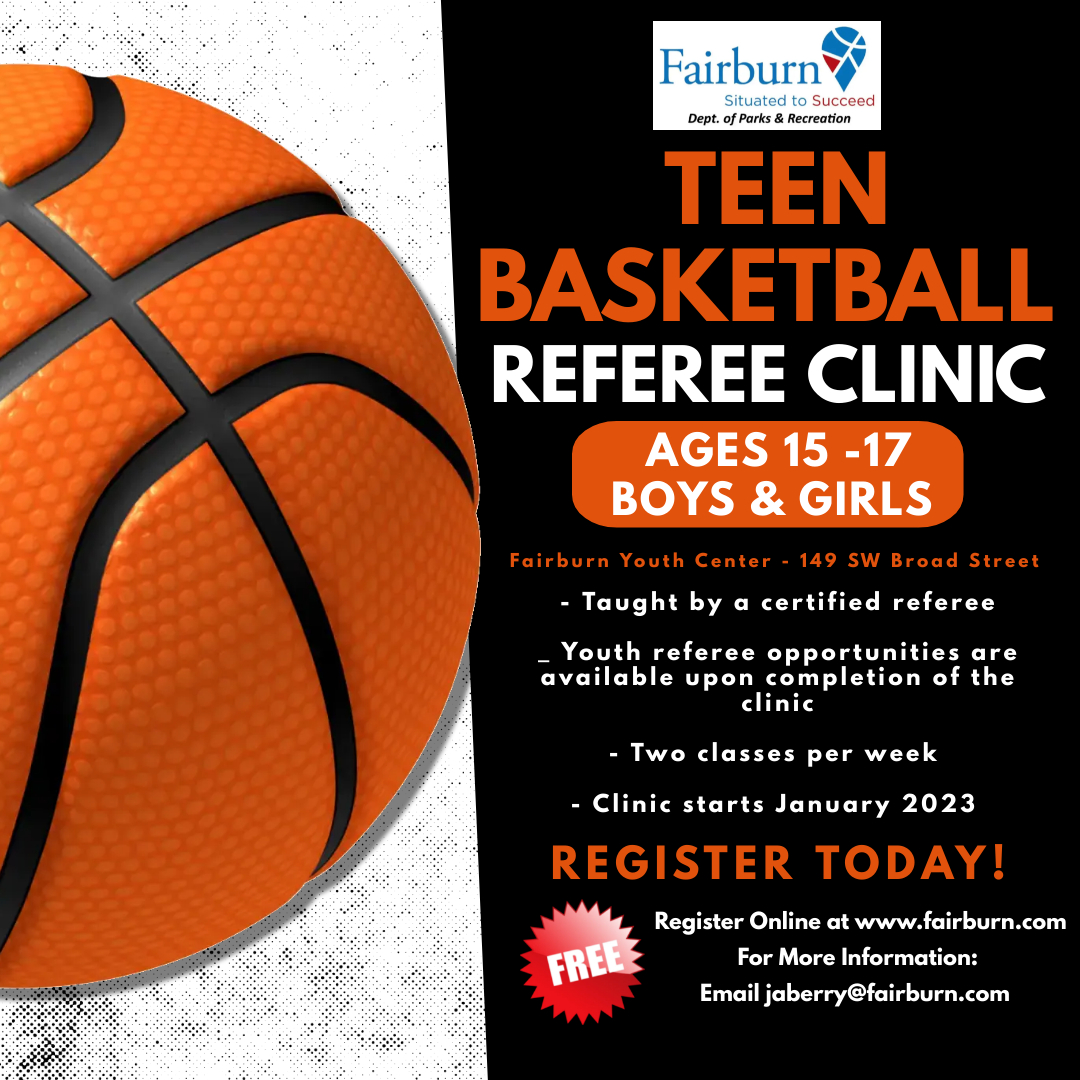 Notify Me Campaign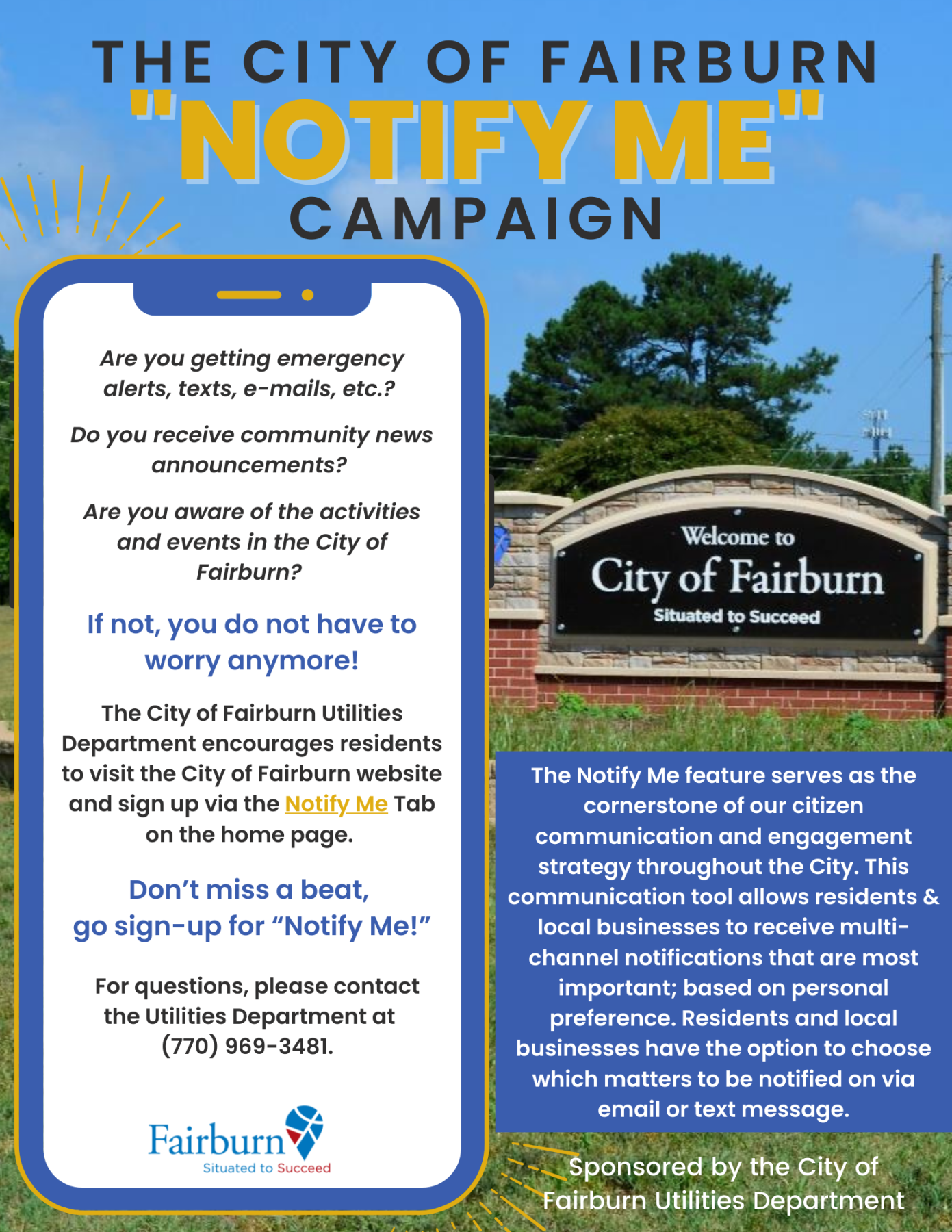 Toilet Rebate Program