Become a Sponsor for a City of Fairburn Event!

BECOME A SPONSOR TODAY!
The City of Fairburn is excited to announce our 2023 Special Events and Projects. The City of Fairburn is located within South Fulton County, just 10 miles south of Atlanta Airport. The City has experienced significant growth over the past 15 years and was highlighted as one of the Top 10 Safest Cities in 2022. Fairburn is Situated to Succeed and offers an unforgettable experience to our residents, business owners, and visitors. Whatever your interest, Fairburn provides a hometown feel, where neighbors gather, reminisce, and create new memories. Join us as we provide cross-generational entertainment & health awareness programming that promotes strong community values, innovative culture, sustainable business practices, and healthy living.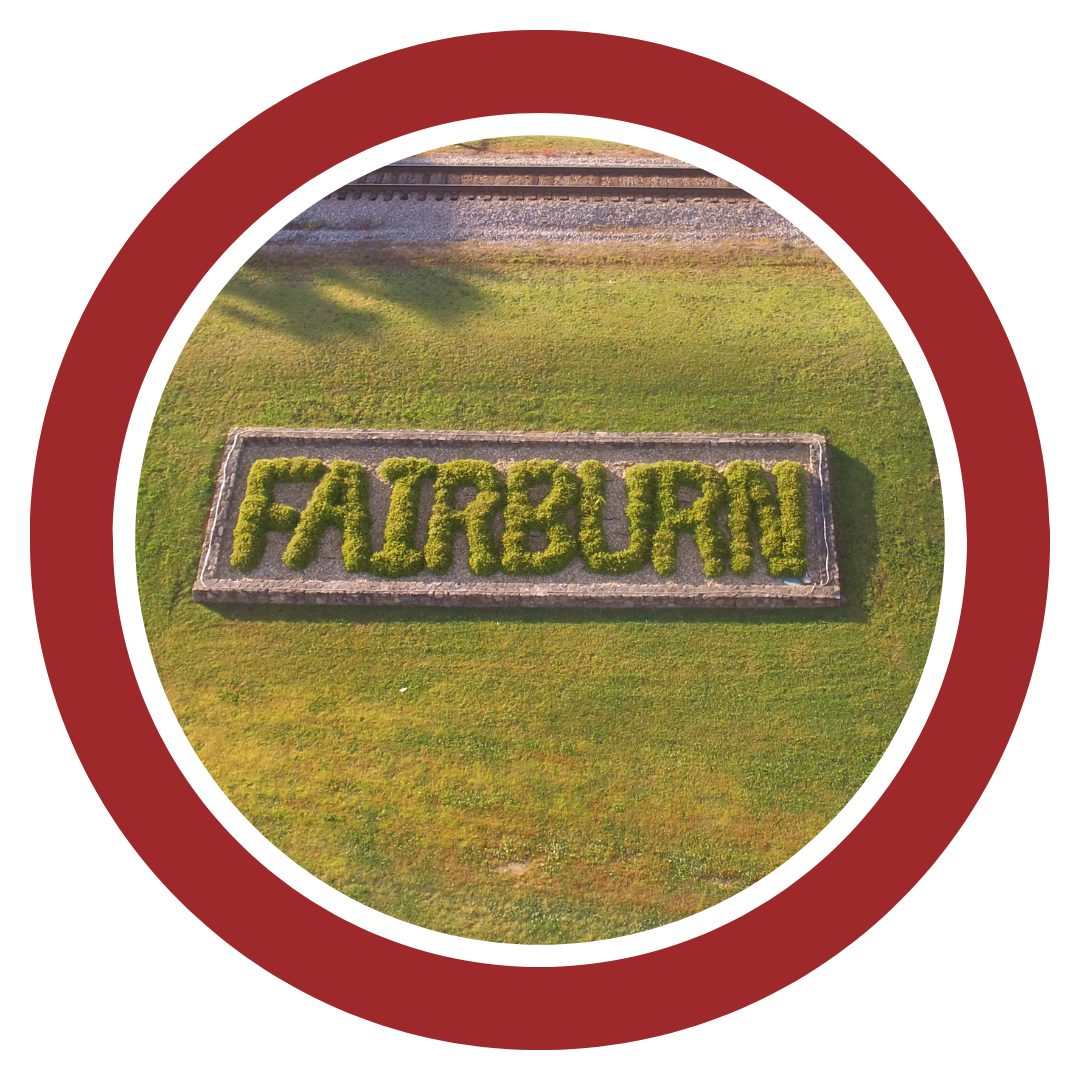 By becoming a sponsor, you help support our efforts in creating a family-oriented event for Fairburn residents and surrounding communities. We invite you to support our mission by becoming a community partner at any one of the levels of sponsorship. Our special events reach over 20,000 people annually.
To become a valued sponsor for the 2023 Season of Fairburn Special Events, please complete the application attached and submit to City of Fairburn at 56 Malone Street, Fairburn GA 30213 or via email at tmosley@fairburn.com.
For additional information or questions, contact Chapin Scott cscott@fairburn.com or Sylvia Abernathy at sabernathy@fairburn.com.
CLICK HERE TO DOWNLOAD THE FULL SPONSORSHIP PACKET!
Third Fridays on Main
Fairburn Fall Festival
Taste of Fairburn
Easter Event
Christmas Tree Lighting
Farmers Market
Fairburn Fit Run
Youth Athletic Events

Golden Holiday Brunch
Breast Cancer Walk
Juneteenth Celebration
Youth Fishing Derby
Adopt-A-Planter Program
Downtown Town Square Clock Project
Hispanic Heritage Celebration