Georgia Power Assistance

Take a look at some helpful Georgia Power assistance resources!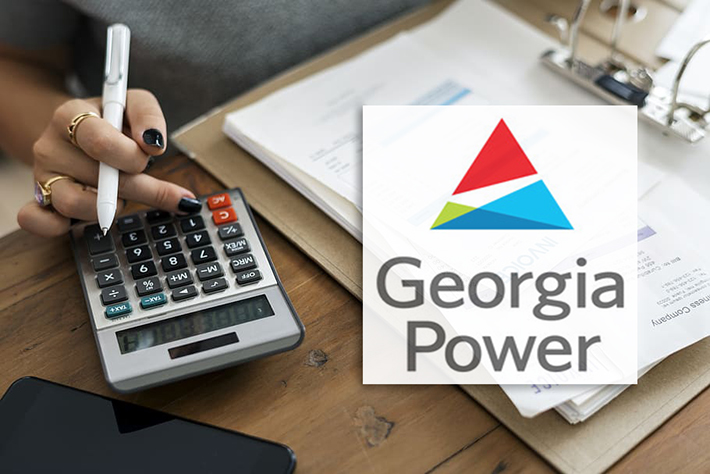 The Energy Assistance Portal is used by community and faith-based organizations to view customers' bills and usage trends, and to make pledges and payments on customer accounts. There are currently over 1,000 organizations that are part of the EA Portal network.
The Community Assistance Resource Tool (C.A.R.T.) is a customer-facing tool that GPC customers and non-GPC customers utilize as an assistance finder tool. Over 300 organizations have consented to be listed as a resource.
The tool provides a zip code search for the following assistance/resource types:
Utilities
Food
Shelter
Rent
Counseling
Mortgage assistance
Georgia Power offers a Senior Citizen Discount to customers age 65 and older that have an annual income less than $29,160. Customers that qualify may apply online or via telephone by calling the customer service line at 888-660-5890.
There are also Energy Efficiency Programs and helpful energy savings tips on their website!