Projects/Studies Completed or in Progress

Activities/projects in Progress:
COMMUNITY DEVELOPMENT/SITE DEVELOPMENT PROJECTS – Under Design/Review
McDonald's Remodel
Project Miles Lot 2
Milam Village Lot 2
Fairburn Medi-Plex
Fern Dale (Formerly Virlyn B. Smith Tract)
PUBLIC WORKS/CAPITAL IMPROVEMENT PROJECTS – Under Design/Review
Traffic Signal at the intersection of SR14/US29/W. Broad Street and Senoia Road/Manor @ Broad Street/Fairburn Police Station
The Atlanta Regional Commission (ARC) fulfilled the City of Fairburn's request for $574,966 in additional PE Funding on October 19th, 2020.
COMMUNITY DEVELOPMENT/SITE DEVELOPMENT PROJECTS – Under Construction
Fairburn Festival
Strack Development & Henderson Lake Modifications Project
Strack Development Sanitary and Partial Storm Drain Project
Enclave at Durham Lakes
Iron Horse Storage Fairburn
Landmark Christian School Renovations
Project Miles
South STEM School
Milam Village Lot 1
Studio Cigar and Spirits
South Fulton Bus Yard Improvements (South Transportation and Maintenance Facility Phase 2)
Campbell Elementary School Renovations
PUBLIC WORKS/CAPITAL IMPROVEMENT PROJECTS – Under Construction
2020 Local Maintenance Improvement Grant (LMIG)/TSPLOST Resurfacing Project, Roadway Improvements on Various City Roads (20-002)
All of the milling and paving activities associated with the project have been completed. The locations of these improvements include:

Gullatt Road (From the Bridge over I-85 to the Coweta County Line)
Johnson Road (From the Bridge that separates Fairburn from Palmetto to the beginning of the improvements associated with the Johnson Road over Line Creek Bridge Replacement Project that was completed in 2016)
Creekwood Road (From the Clorox Emergency Access Entrance to Johnson Road)
Bohannon Road (From Oakley Industrial Boulevard to the Fayetteville County Line)
Landrum Road (From Bohannon Road to SR 74/Senoia Road)
Vickery Drive (Entire Street)

The installation of the thermoplastic striping and the raised pavement markers (RPMs) are currently underway.
Downtown LCI Streetscape Project [SR 14; CS 4130/W CAMPBELLTON ROAD & CS 4050/SMITH STREET-LCI] (19-005/ PI #0012636)
Dodd Pedestrian Improvements Project (20-003)
Bohannon Road Sidewalk Project (20-005)
Howell Avenue Extension Project (20-004)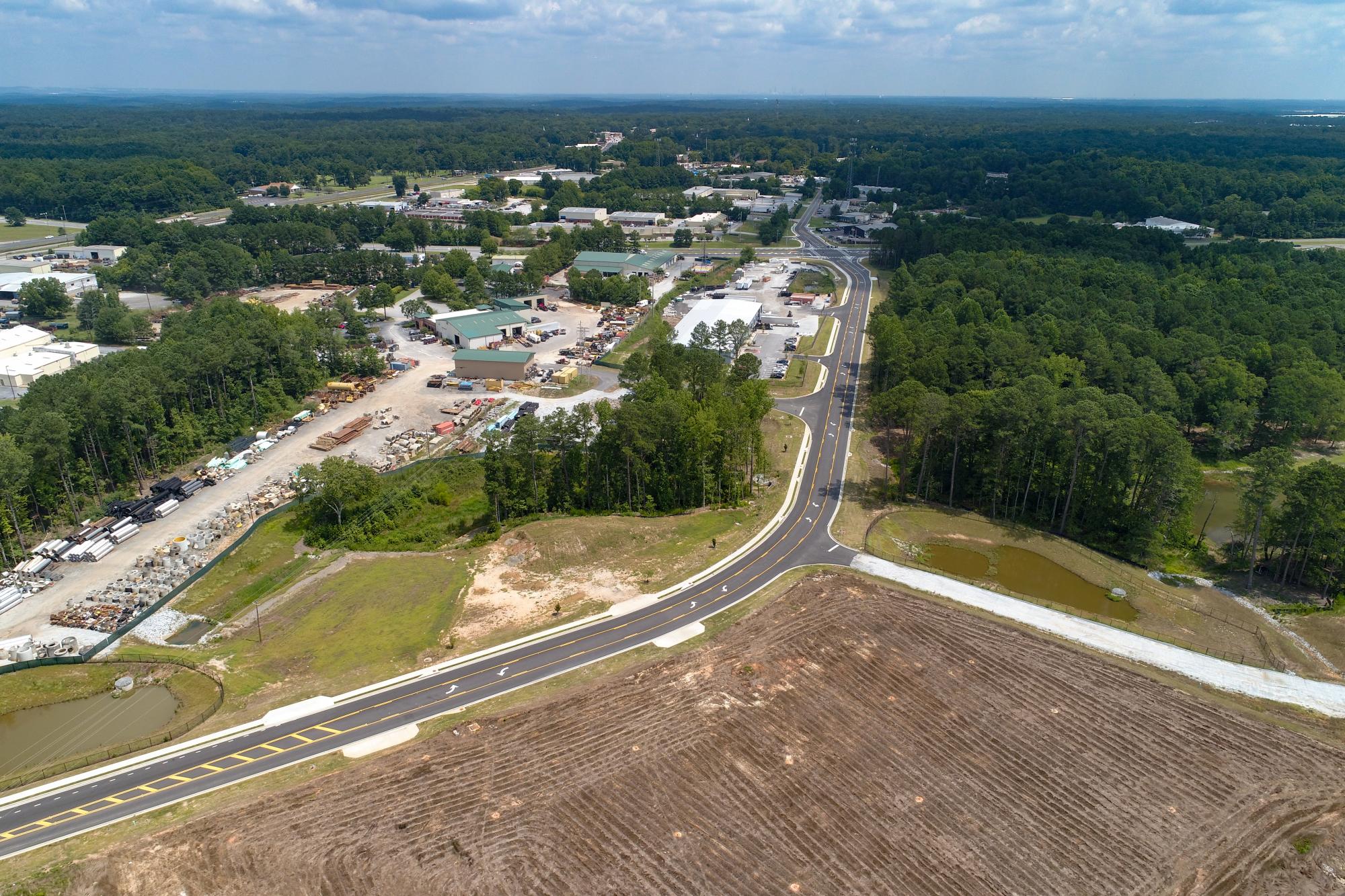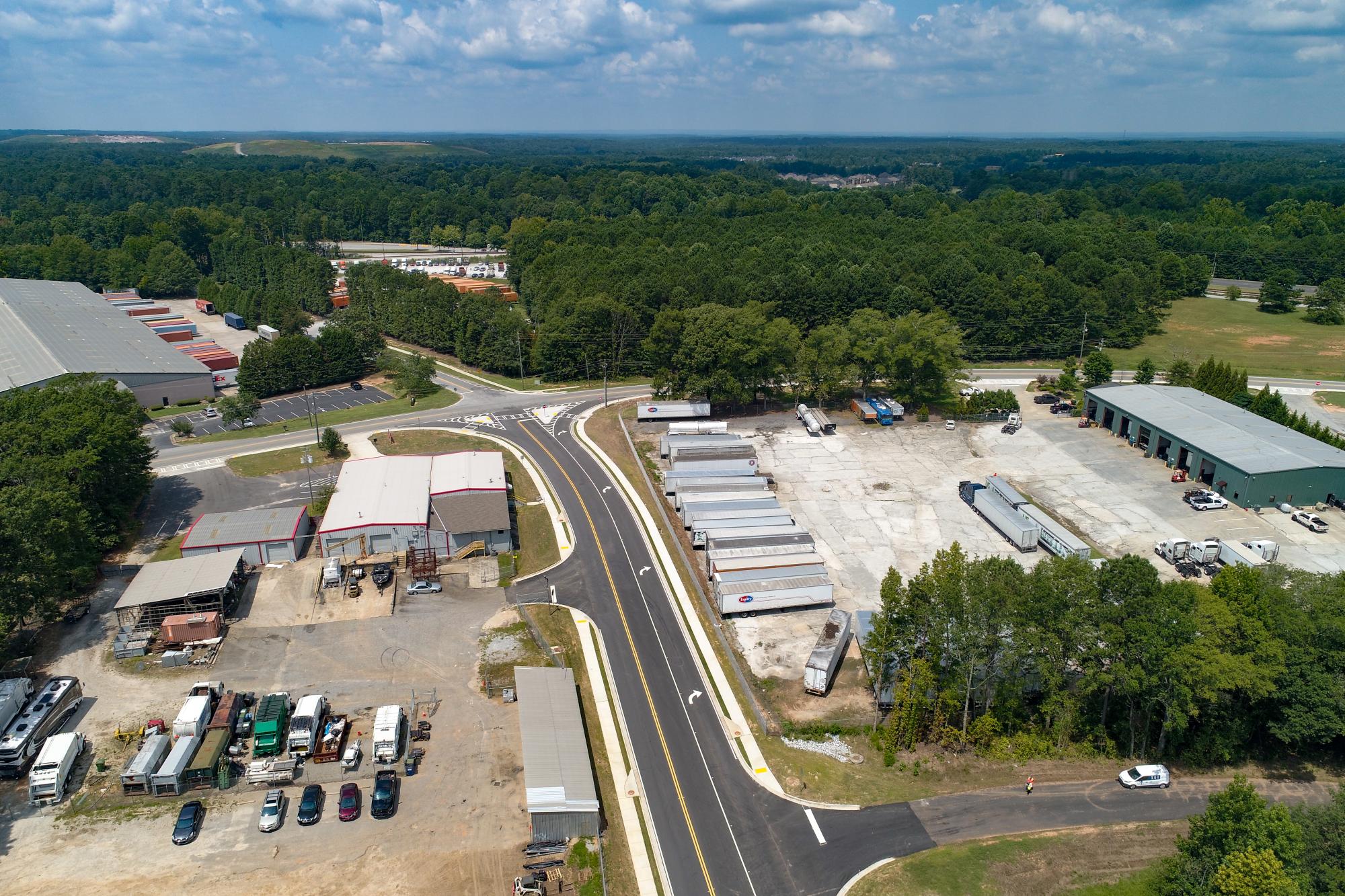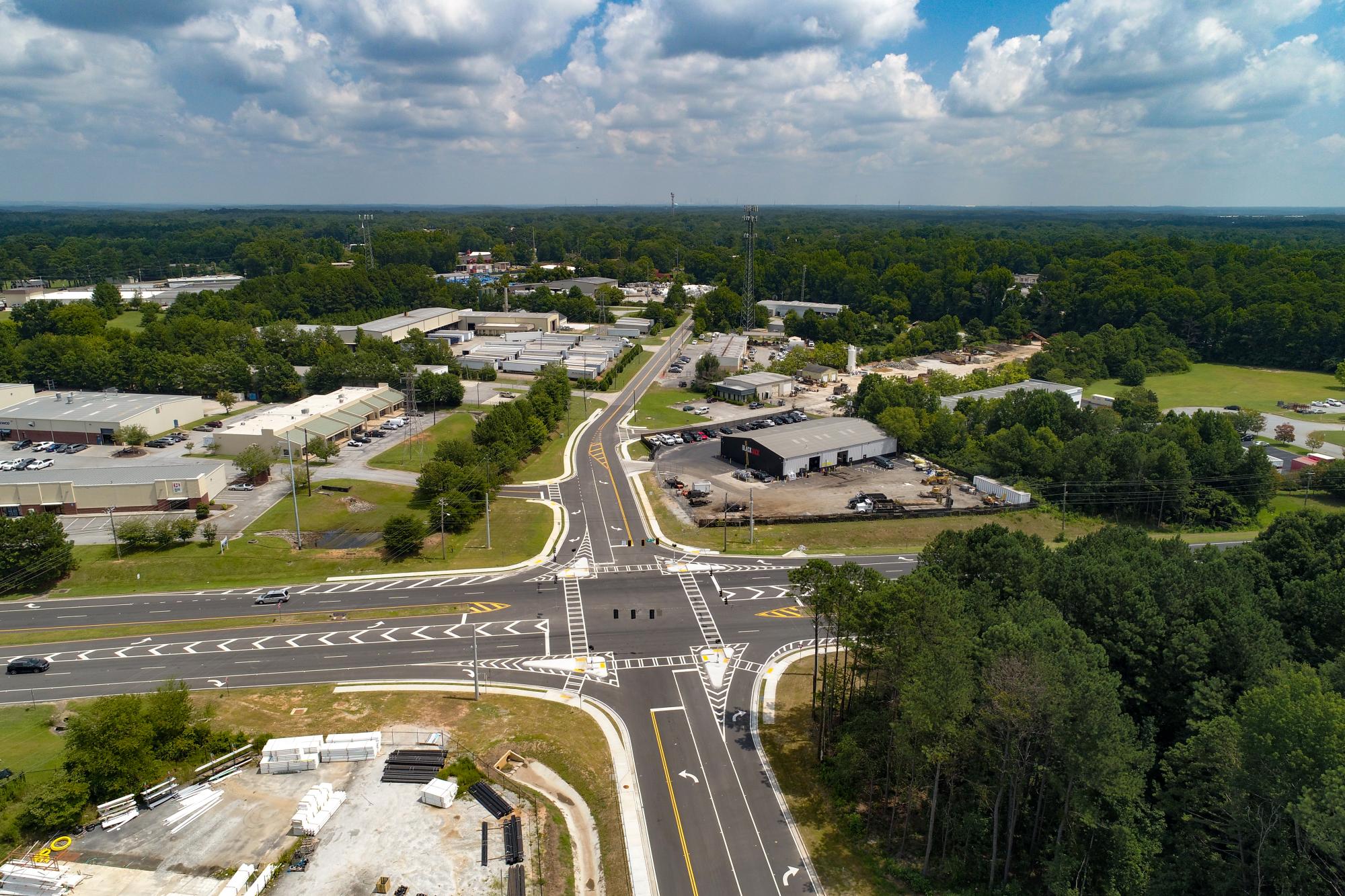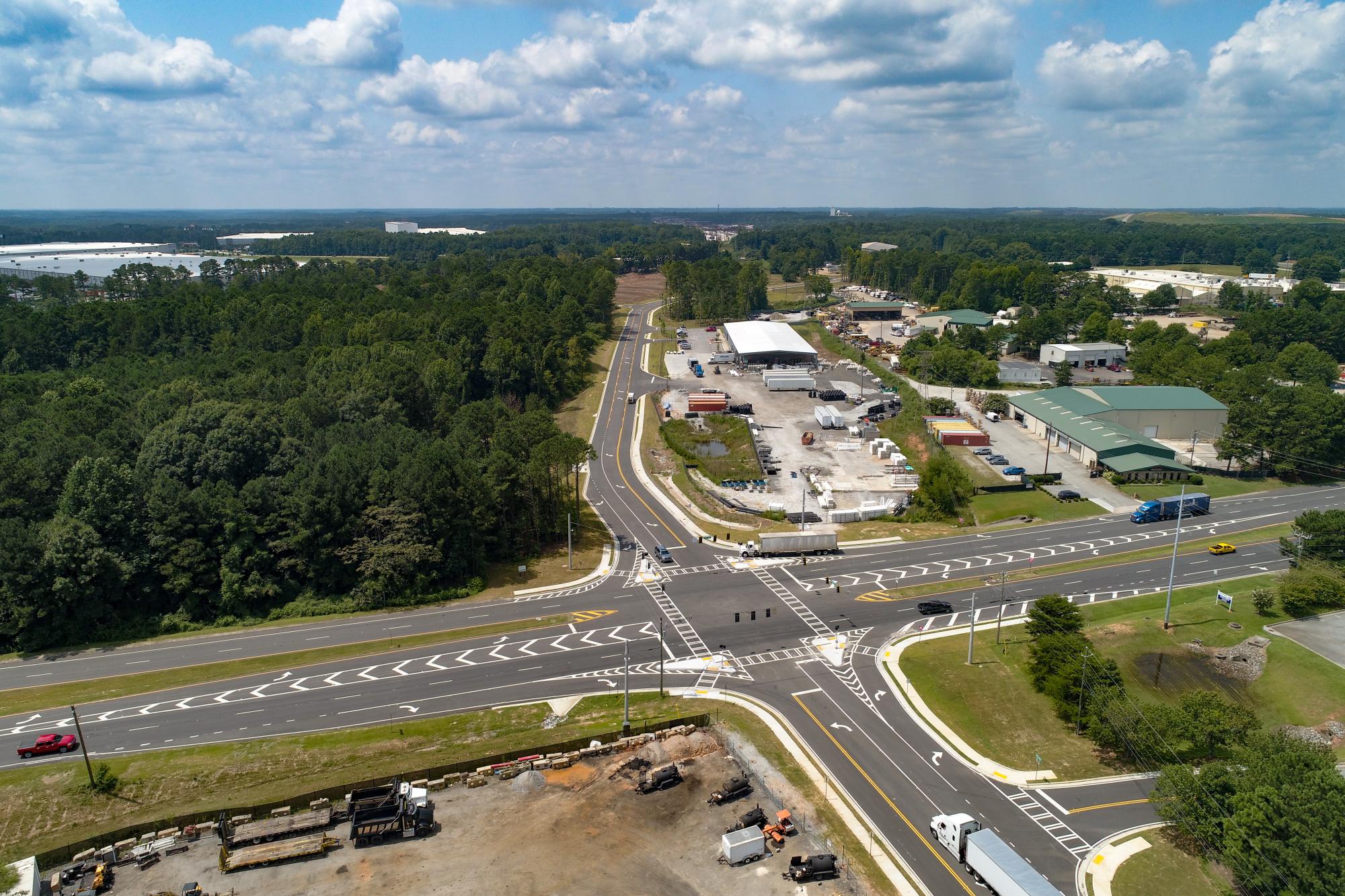 Fairburn Train Depot Parking Lot Expansion Project (20-006)
Malone Street Curb & Gutter Installation Project
Activities/projects to Be Started:
Cora Robinson Park improvements Phase II Project
IFB # 20-008 – CORA ROBINSON PARK IMPROVEMENTS PROJECT will be let on November 4th, 2020. The Bid Opening Date will be December 4th, 2020. All work will be required to be completed within one hundred and twenty (120) calendar days of the Notice to Proceed with Construction (NTP).