Georgia Initiative for Community Housing

What is GICH?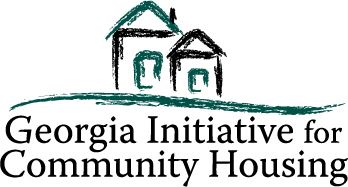 The Georgia Initiative for Community Housing, or GICH Program, helps communities create a plan to address their housing and neighborhood revitalization needs. Fairburn was selected as one of six Georgia cities to join the GICH program in 2016. Participation in the GICH program offers three years of training and technical assistance on housing-related issues from various state agencies, including the Department of Community Affairs, the Georgia Municipal Association and the University of Georgia's Housing and Demographics Research Center.
Since January 2017, Fairburn's GICH Team - a group of residents and business owners - has worked on various housing-related improvements in the city. Fairburn's GICH Team currently focuses on the Lightning and Summerwood neighborhoods.
For more information about the GICH Program, visit the University of Georgia information page here.
GICH Activities in Fairburn
The GICH Team meets at Fairburn City Hall every third Tuesday of the month. Each month, the team meets to address housing issues following the City's housing work plan. The GICH Team has worked with City of Fairburn employees to implement following projects:
Demolishing blighted buildings
Increasing code enforcement
Neighborhood trash pick-up
Community get-togethers
Lightning Community Clean-up, April 2017
Lightning Fish Fry, November 2017
GICH Retreat Presentations
To learn more about the GICH Team's activities, check out the GICH Retreat Presentations below: